SimpleShot Owners Manuals
We update our owners manuals regularly, so we've made them all digital.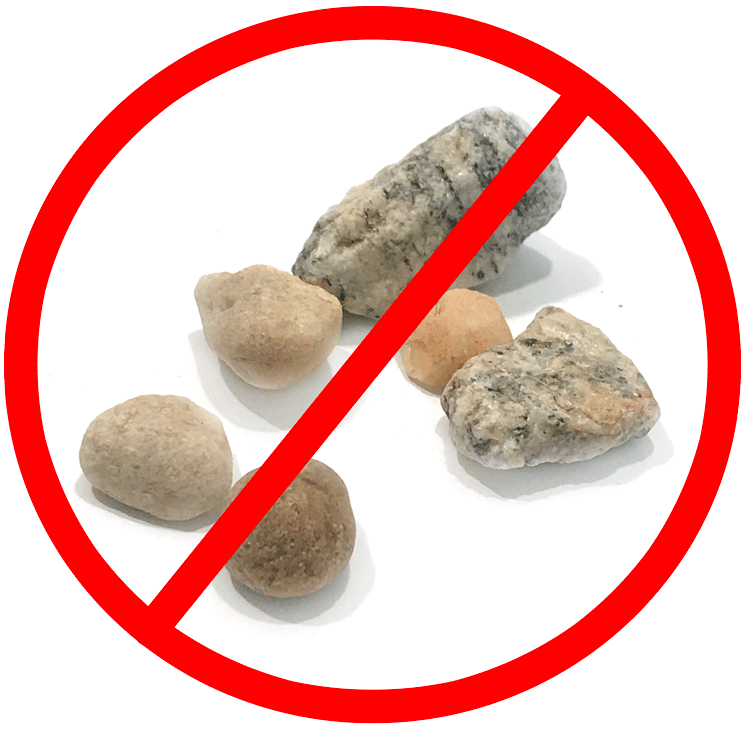 Do not shoot stones or rocks from any slingshot.
Rocks - no matter how round they look – shoot erratically and shooting them may damage your slingshot and bands.
Due to the uncontrollable nature of shooting non-spherical projectiles, shooting a rock from a SimpleShot slingshot voids any / all warranties.