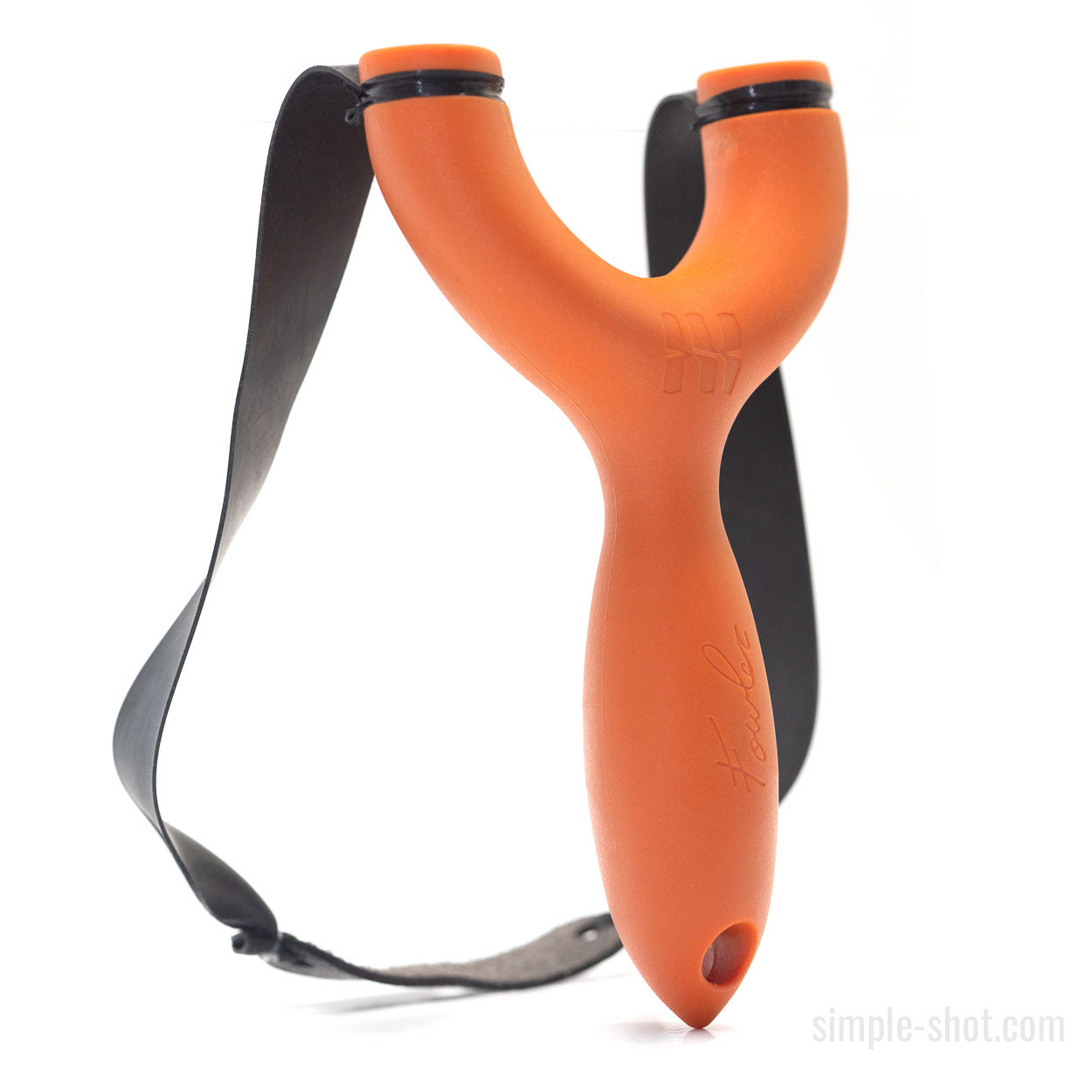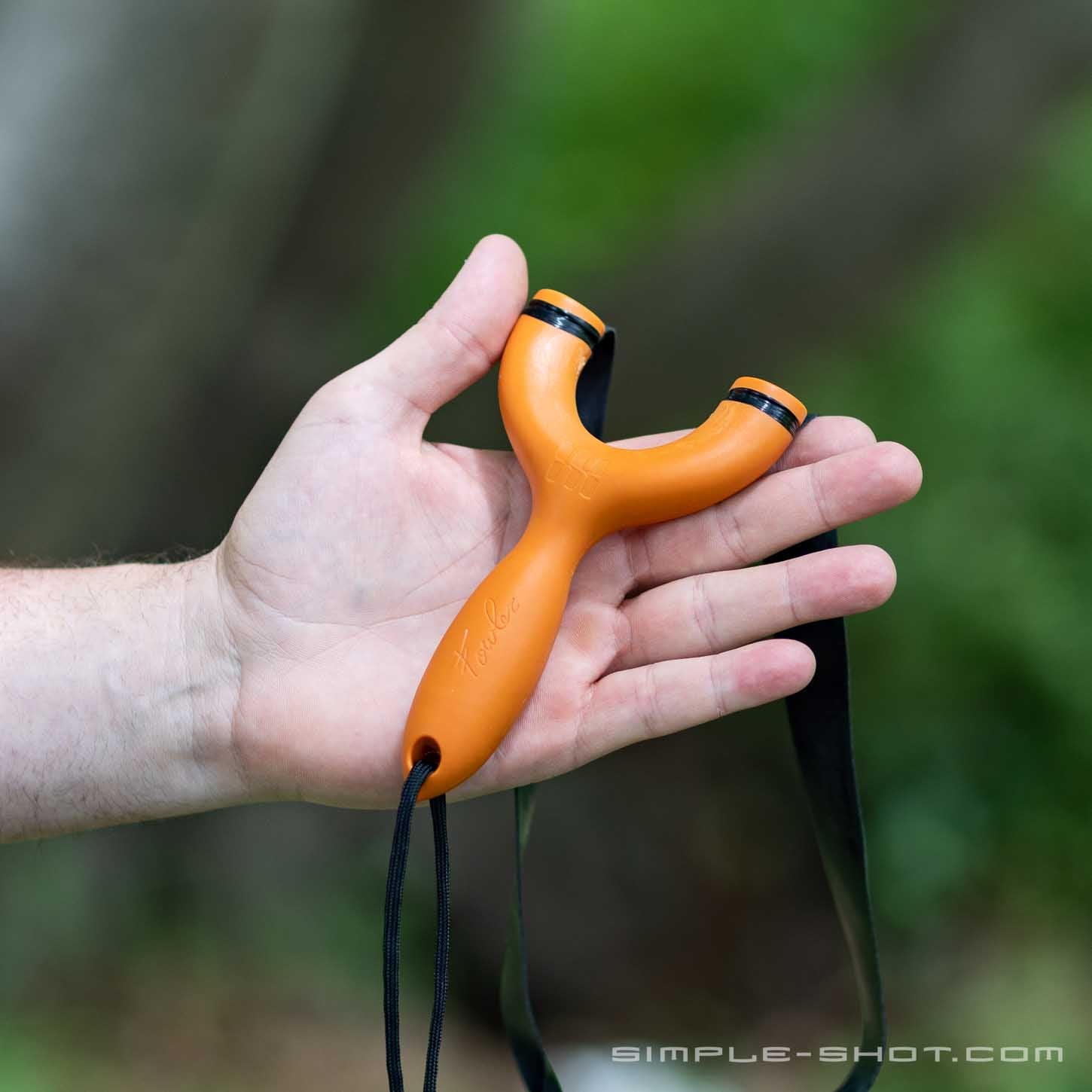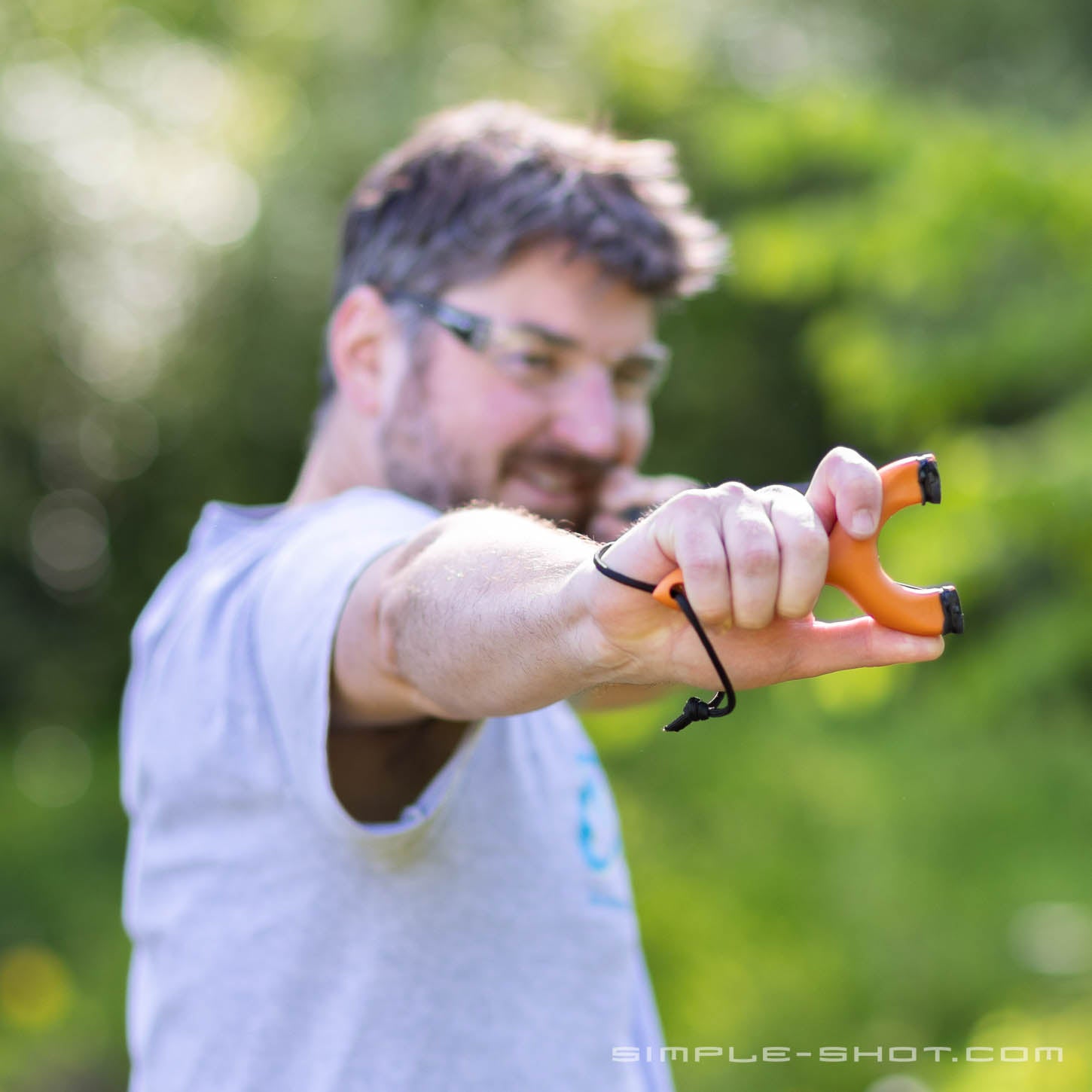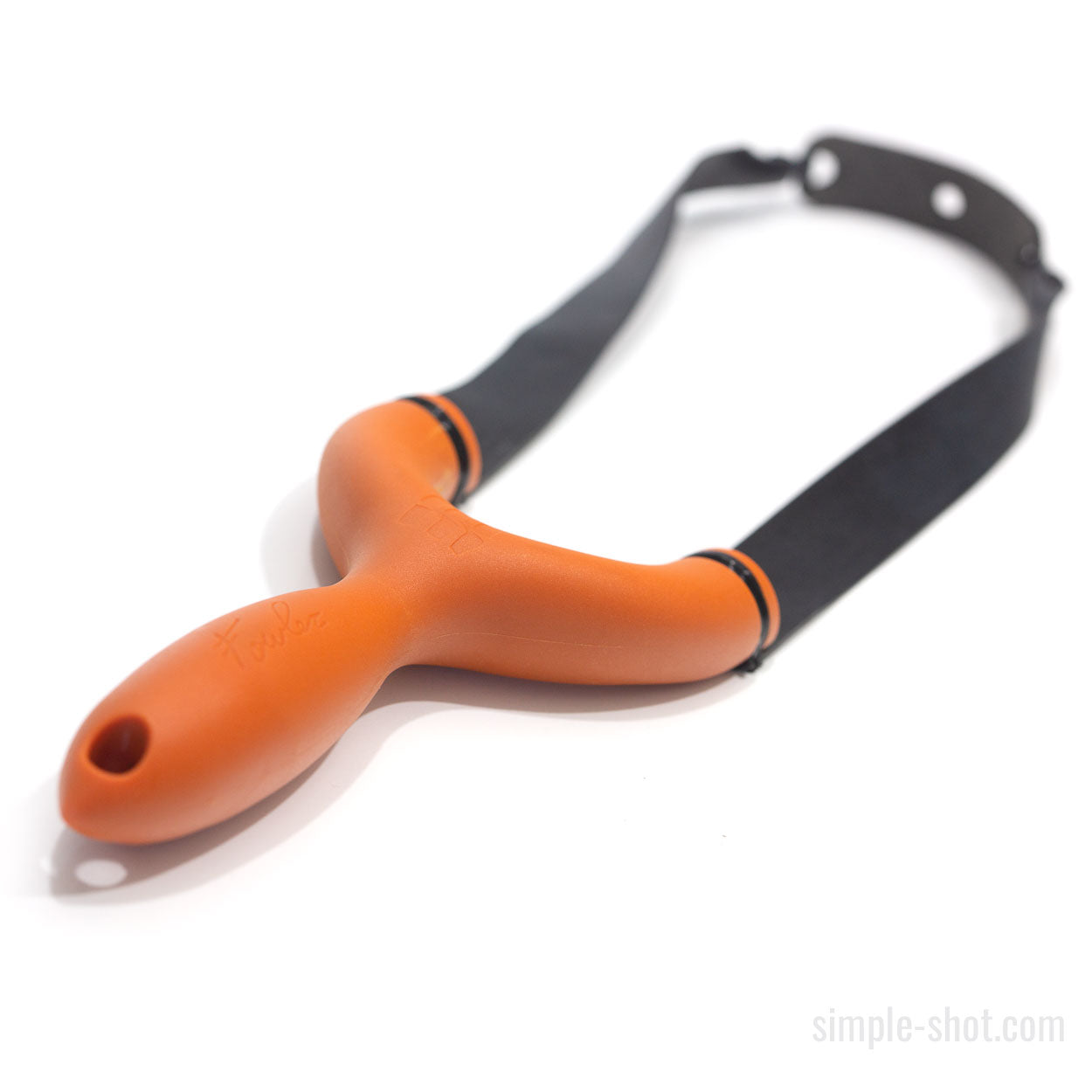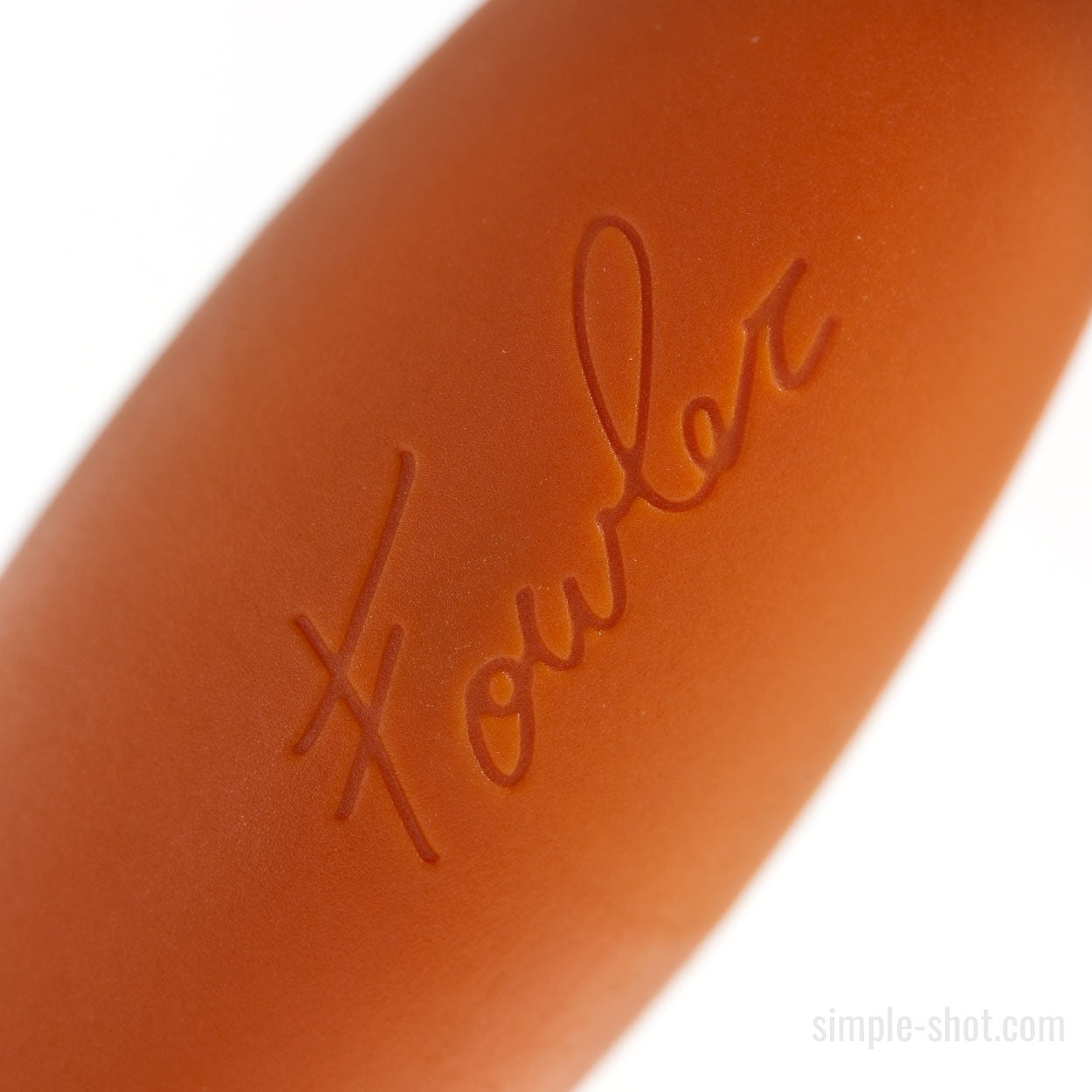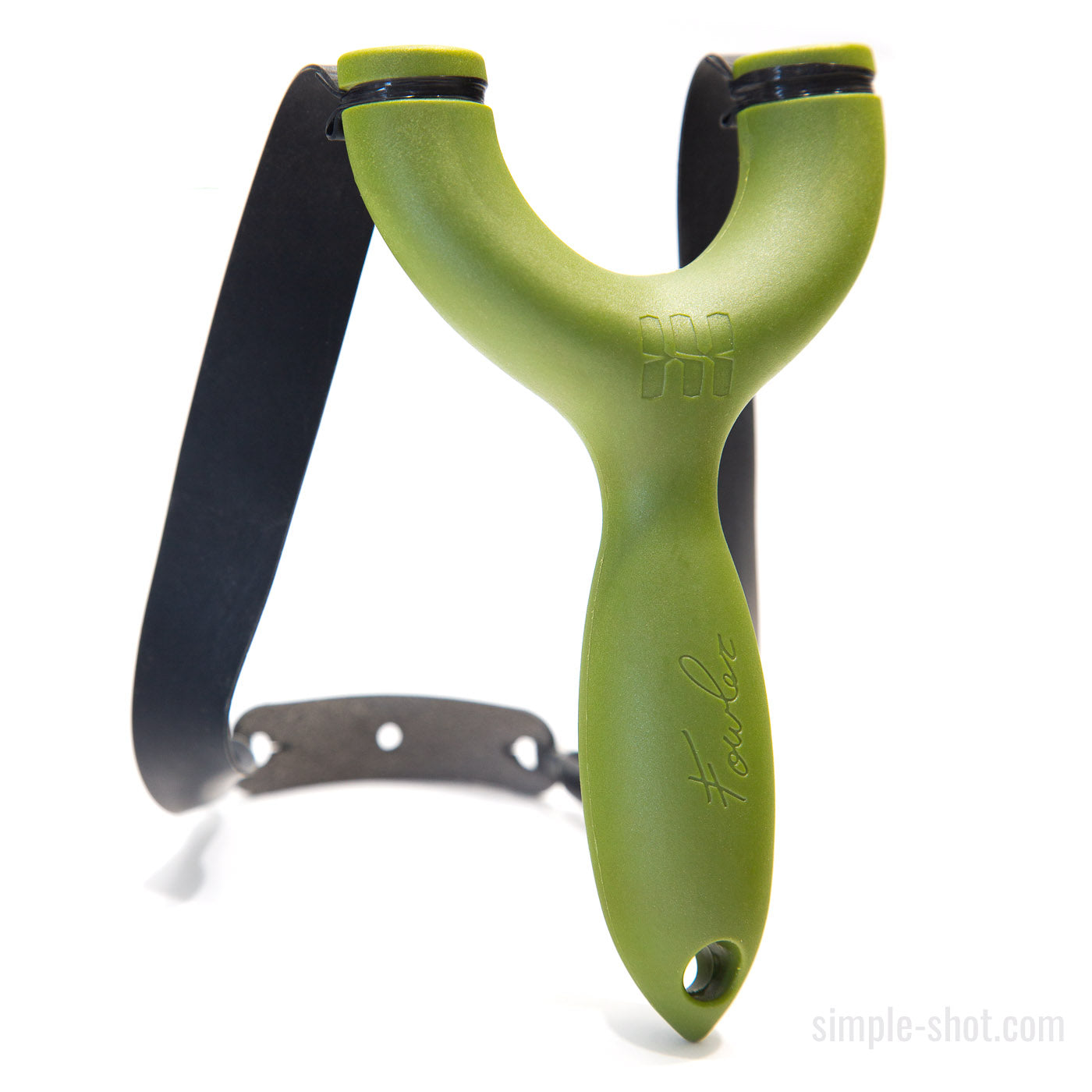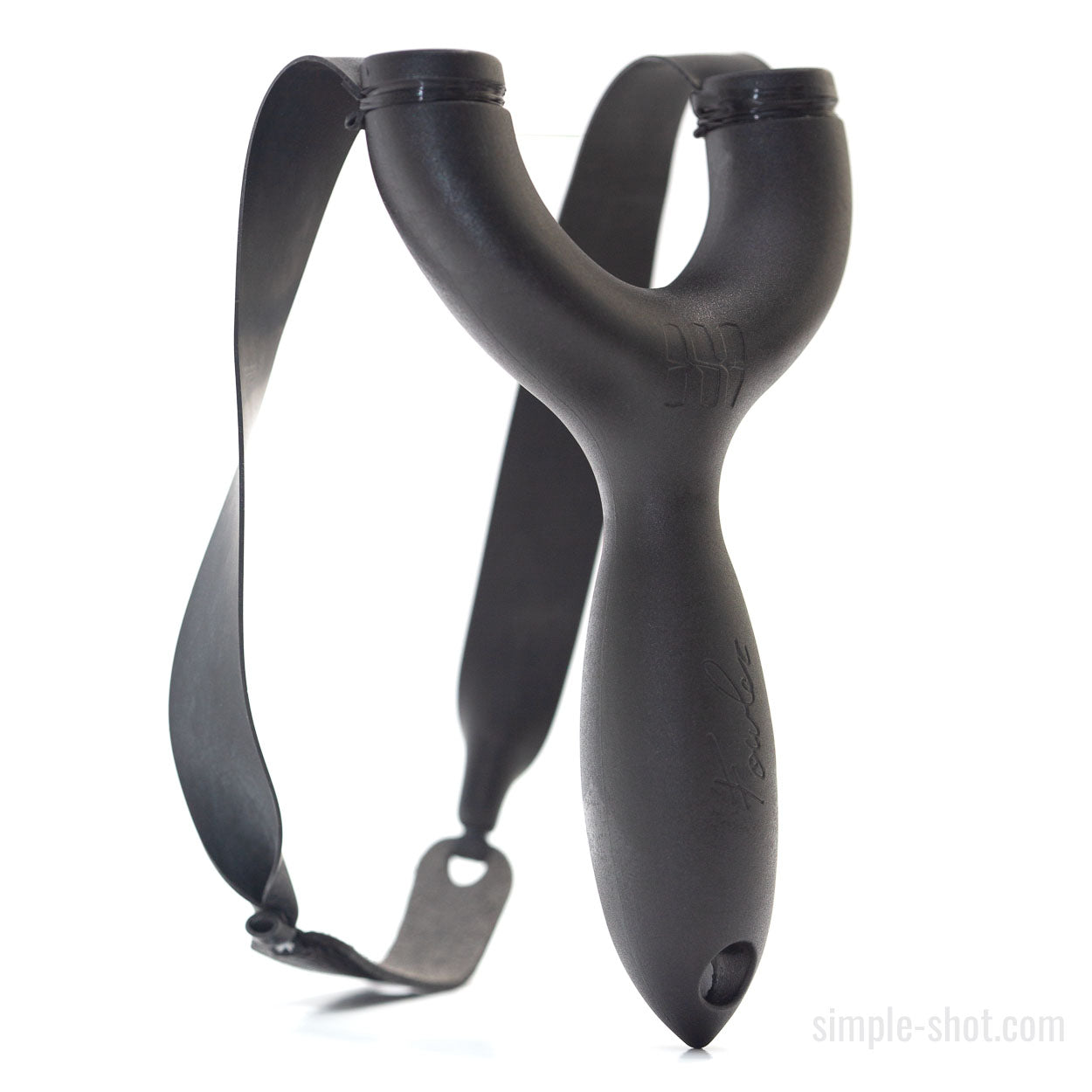 Translation missing: en.products.product.price.regular_price
$20.00
Translation missing: en.products.product.price.sale_price
$20.00
Translation missing: en.products.product.price.regular_price
$20.00
The Sparrow slingshot is the first production slingshot in the Fowler Signature Series by SimpleShot and it is an EXACT replica of Zach Fowler's handmade original. Available in Burnt Orange, Green, and Black.
Slingshot Accessories
Accessories are 20% off with the purchase of any slingshot!
Create a Sparrow Bundle by adding durable MicroFiber Targets and precision Rubber Ammo, perfect for indoor target practice.
THE SPARROW SLINGSHOT HAS LANDED!
The Sparrow is now a star. Featured with Zach Fowler on the Go Big Show on TBS, Zach's slingshot is now on national TV!
This is the very slingshot that Zach took onto the show. Grab yours today and . . . well, what are your slingshot dreams? From the man, myth, and internet legend. . .Zach Fowler, we are proud to present the Sparrow slingshot.
The Sparrow Slingshot is the first production slingshot in the Fowler Signature Series by SimpleShot and it is an EXACT replica of Zach's handmade original.
The Sparrow slingshot represents what every good slingshot should...a pleasant shape, pocketable, and capable of profound fun right out of the package. Designed and to be shot with a high fork hold, the Sparrow slingshot's over-the-top design affords the shooter a very intuitive fork-supported grip and may also accommodate a pinch grip for those with mitts big enough.
Molded in super-tough thermoplastics to SimpleShot quality standards.
Made in China at the same factory that makes our slingshot latex for a lifetime of use, it is then it's packaged up and shipped from our warehouse in North Carolina.
Although it does not sport a mechanical band attachment method often seen on other slingshots of today, part of the charm is taking the time to tie your bands on in the traditional wrap and tuck method (just like a natural slingshot).
The Sparrow Slingshot with pinch grip. The Sparrow Slingshot with hammer grip. The slingshot Fowler uses. Featured on The Go Big Show. Sparrow Slingshot with Hammer Grip This slingshot is pure simplicity and slingshot joy. Nothing more, nothing less.
The Sparrow comes with a paracord lanyard and 2 sets of bands suitable for 3/8"-7/16" steel ammo or 1/2" marbles (not suitable for rocks).
When you purchase a Sparrow slingshot, you'll be sent all the supporting materials you could need right off the bat. We will follow up with your Sparrow Owners Manual (delivered right to your email) and a special setup video. And when you receive your Sparrow slingshot, you'll be able to: Register your purchase to kick off your Sparrow warranty and receive expedited support whenever you need it.
Get everything you want and save 20% when you buy accessories with your Sparrow.
Recommended Sparrow Slingshot Accessories
SEE ALL ACCESSORIES 20% OFF
OTT CONFIGURATION
The Sparrow can be configured in Over The Top shooting styles with Wrap & Tuck Bands.