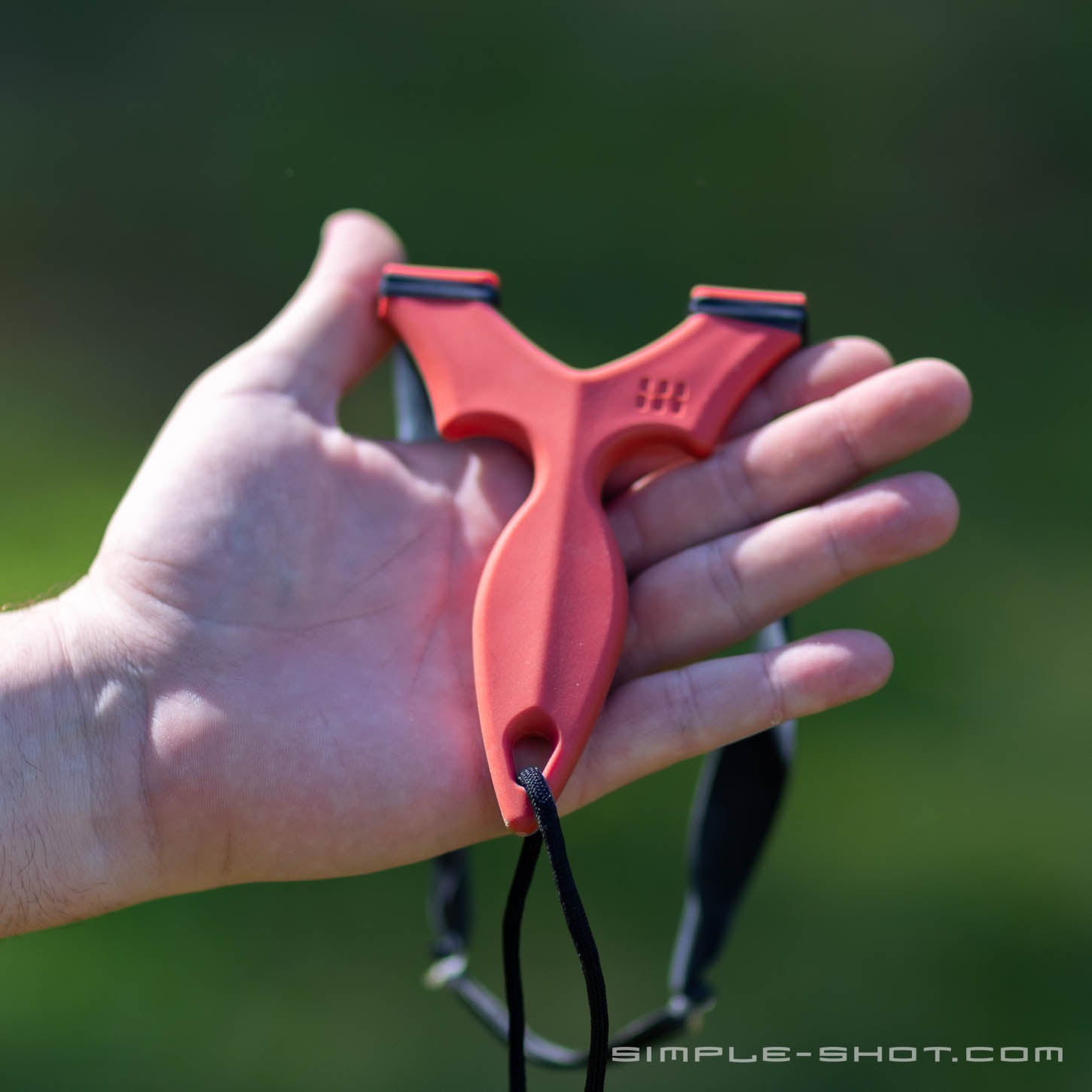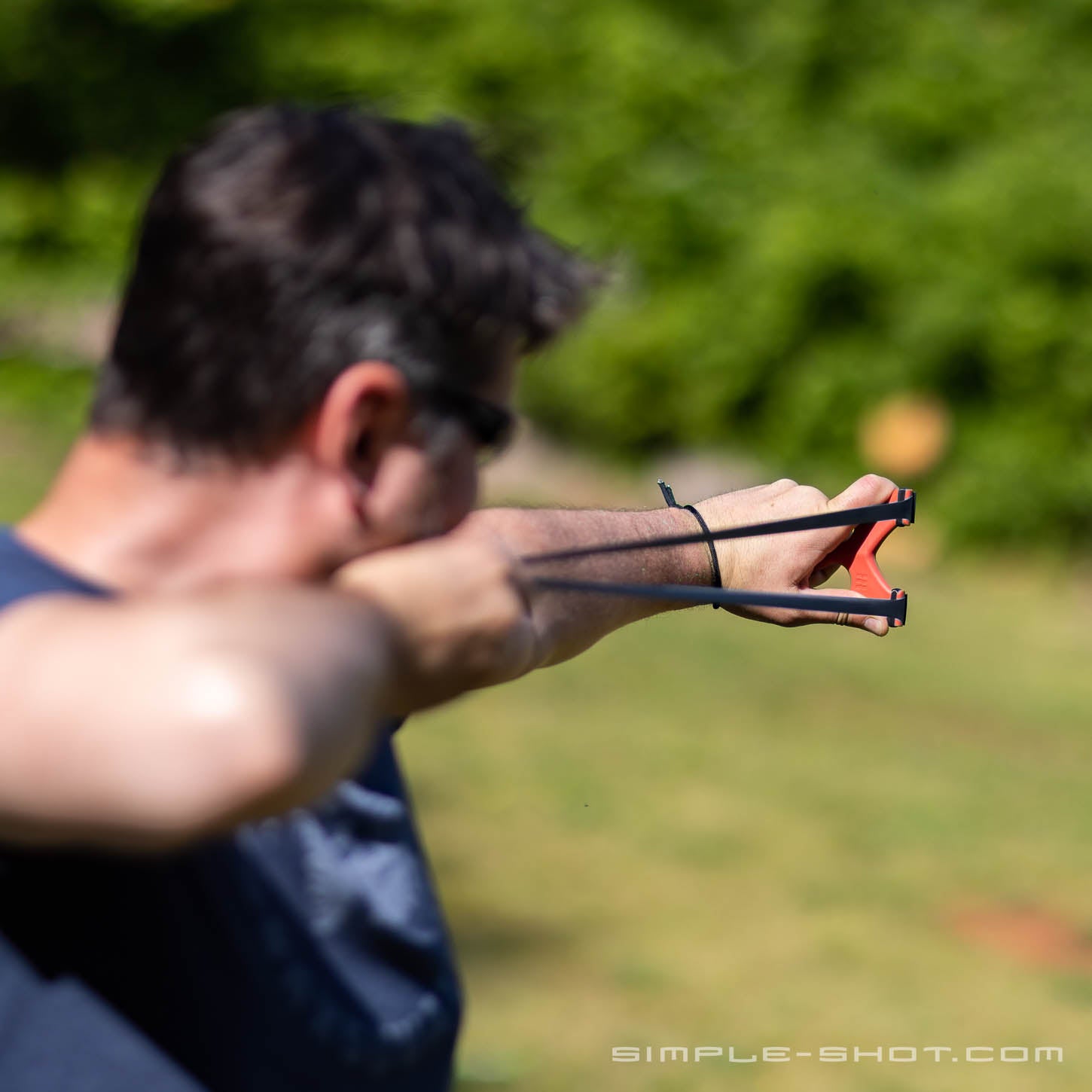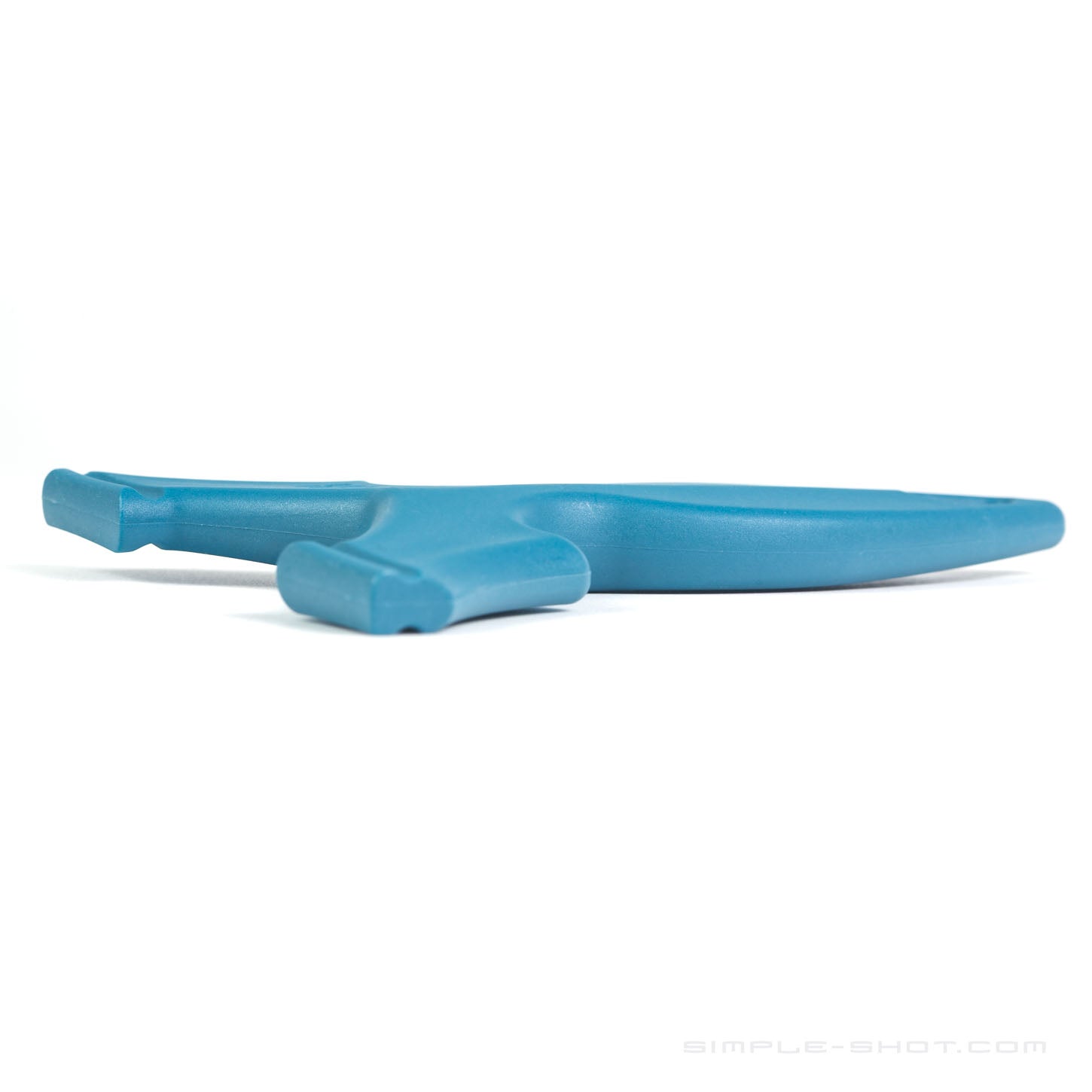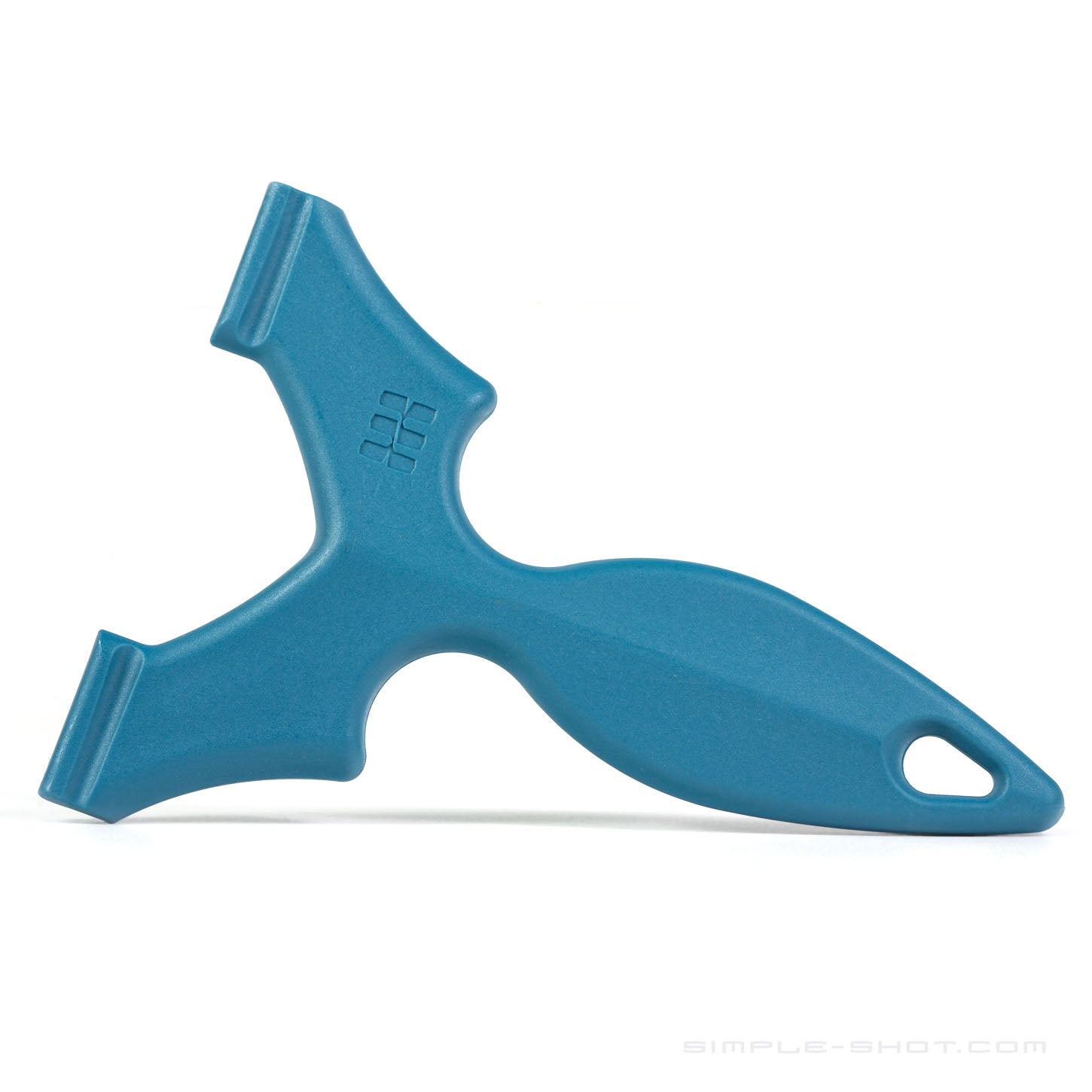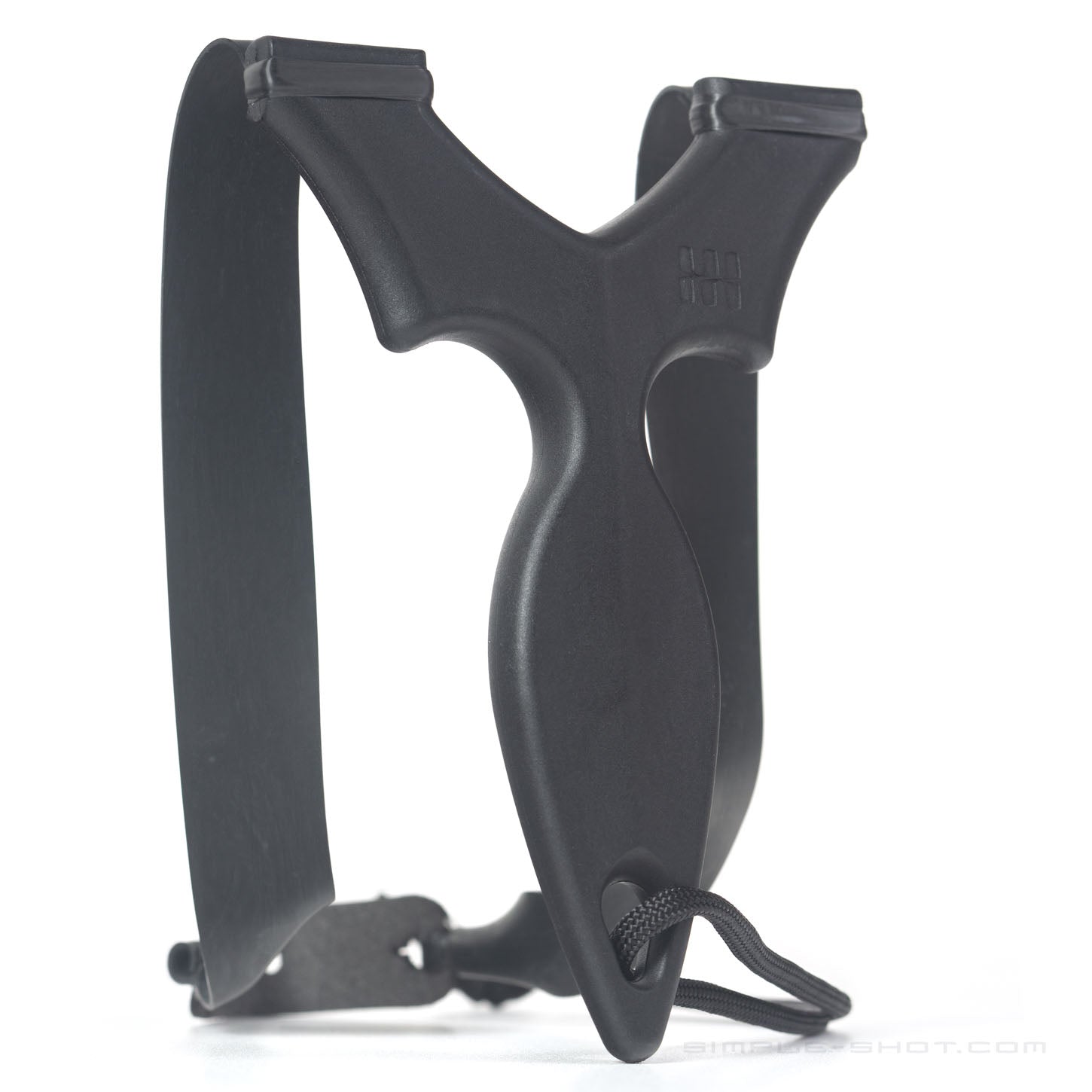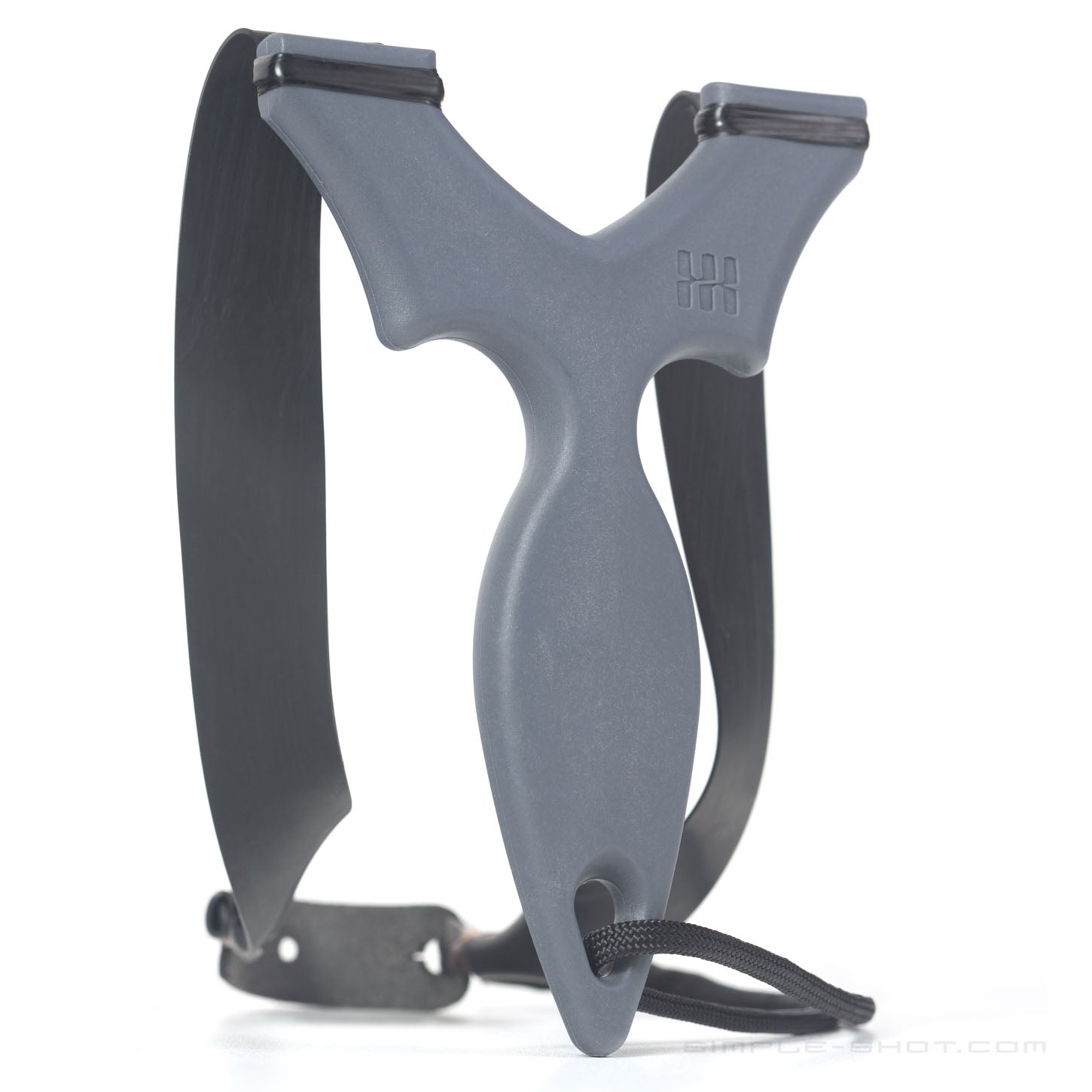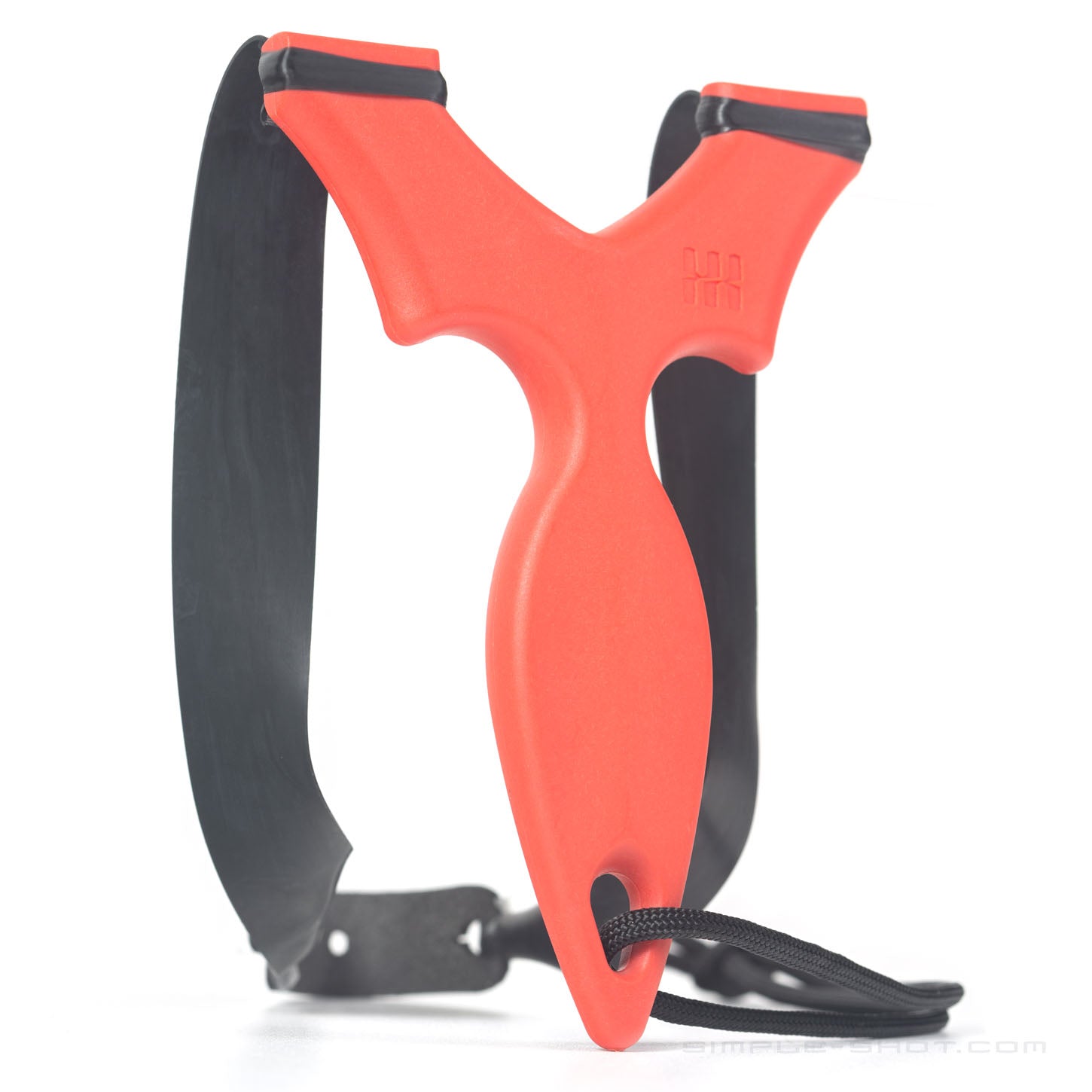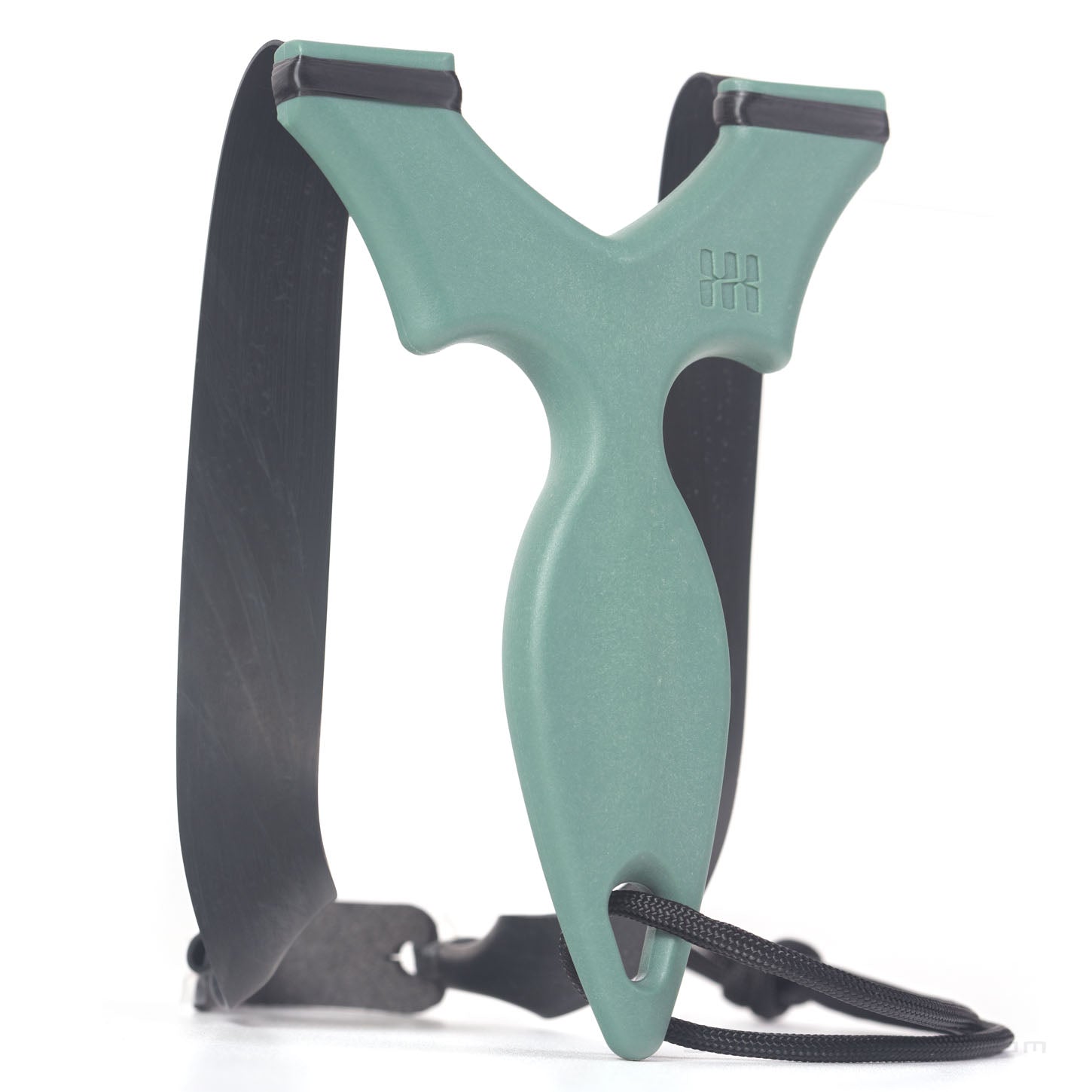 Translation missing: en.products.product.price.regular_price
$30.00
Translation missing: en.products.product.price.sale_price
$30.00
Translation missing: en.products.product.price.regular_price
$30.00
The Stylus Revolve, designed by Mark Seljan, made by SimpleShot, is a high-strength plastic frame slingshot made for the wrap and tuck band attachment method. Inspired by the book "Brightwork: Classic American Car Ornamentation" written by Ken Steacy, this work of art is the definition of a sculpted shape slingshot.
Product description
What's Included
The NEW Stylus Revolve, designed by Mark Seljan, made by SimpleShot!
Stunningly thin, the Stylus Revolve is built to reside in a pocket or even in a belt. But perfectly designed to give a firm purchase that won't let you down.
Similar to many other Seljan designs, the Stylus was born from a challenge. In this case, Mark had the opportunity to design a slingshot that could be manufactured using milled polycarbonate as the base material. To do so, a thin slingshot was necessary. Using his insane design skills, the Stylus emerged. Through his iterative process of design, all necessary elements were incorporated.
The Stylus will impress you with its extremely low profile for EDC and pocket-ability, and tactile references for repeatable and consistent grip.
What more could one ask for in a thin yet full size slingshot? The fit and feel is something that has to be experienced to fully understand.
If you are looking for a pocket friendly slingshot, the Stylus from Seljan by SimpleShot tics all the boxes (you can even tuck it in a belt)!
The Stylus Keeper Pro slingshot made of CNC machined aluminum and hard anodized by the same team of slingshot enthusiasts who produce our latex in China. It also sports integrated clips for the easiest band attachment possible. 

Mark Seljan designed slingshots are available exclusively at SimpleShot.
Here's the inspiration behind Mark Sejlan's design of the Stylus Slingshot: 
"My wife was working in a factory as a designer. They were making acrylate polymer and polycarbonate products. I learned they have a CNC for milling polycarbonate and needed a few band templates for cutting. It was in 2014. The results were really nice and I was ready to move forward. Since the ideal piece for the machine was a sheet of 8mm clear polycarbonate I was thinking of something that has an exciting outline that has to be very accurate to maintain the nice flow. The shape was inspired by the book Brightwork: Classic American Car Ornamentation written by Ken Steacy.

While it was working perfectly in a uniform thickness, it was below potential. I was looking for a sculpted shape. I ended up making about nine versions over the years and was able to find a balanced, sculpted character that is working for multiple materials, not just plastic or solely aluminum."
Available in the five NEW colors we know you're going to love; Bluesteel, Flagstone, Sea Glass, Fig, and Black.
1 Stylus Revolve Slingshot
1 Spool of band Tying Tape
2 Standard Flatbands (7/16")
1 Paracord Lanyard
Safety/Liability Manual