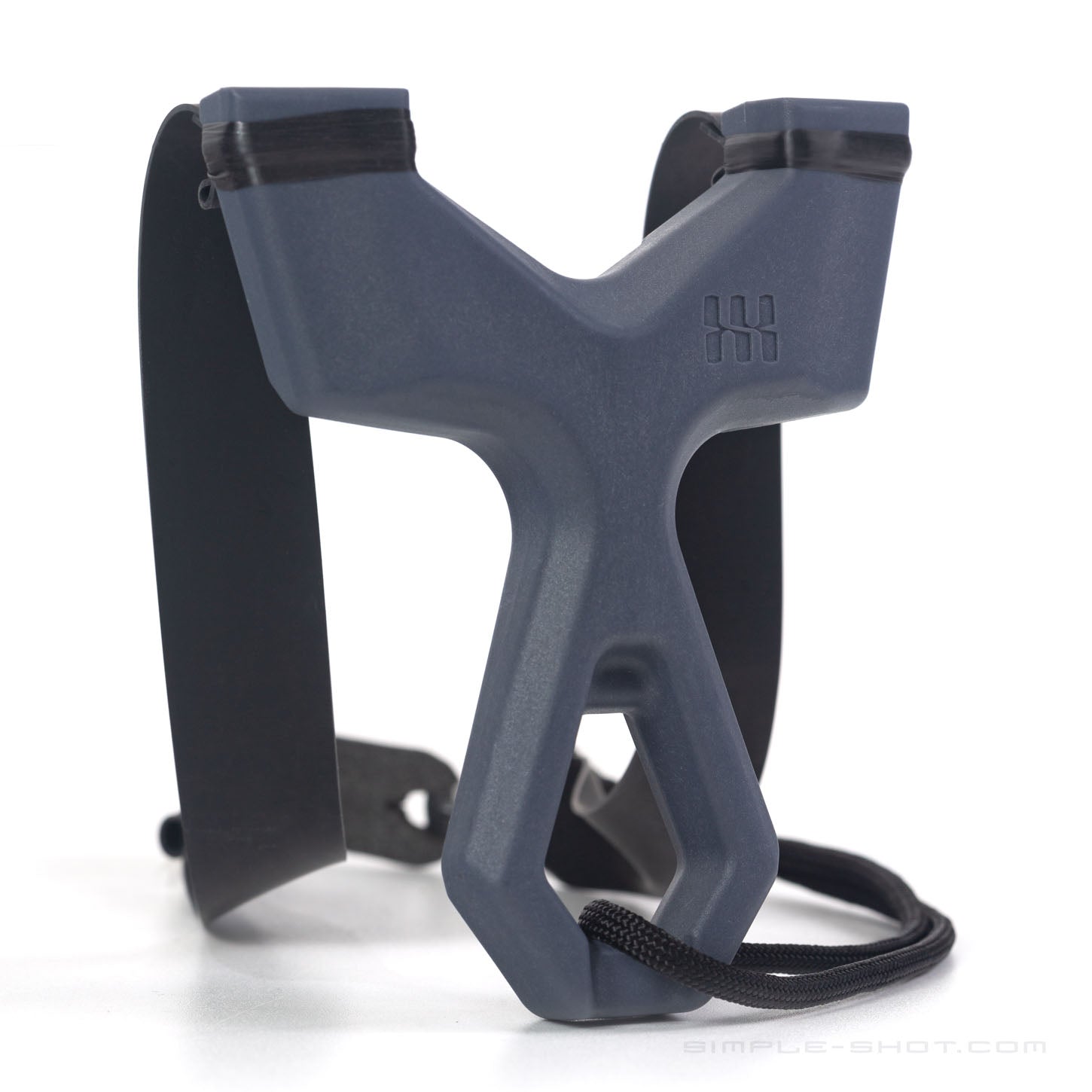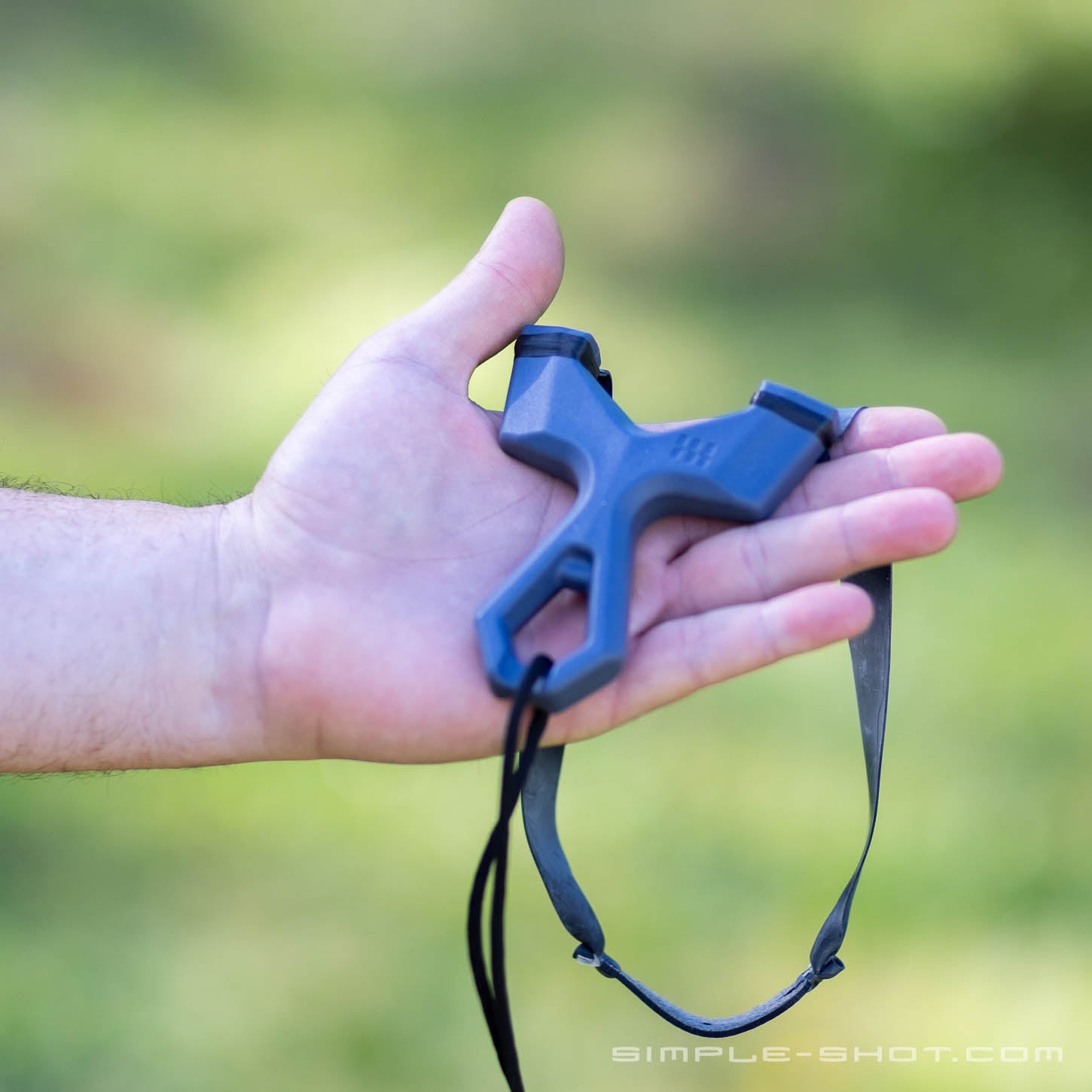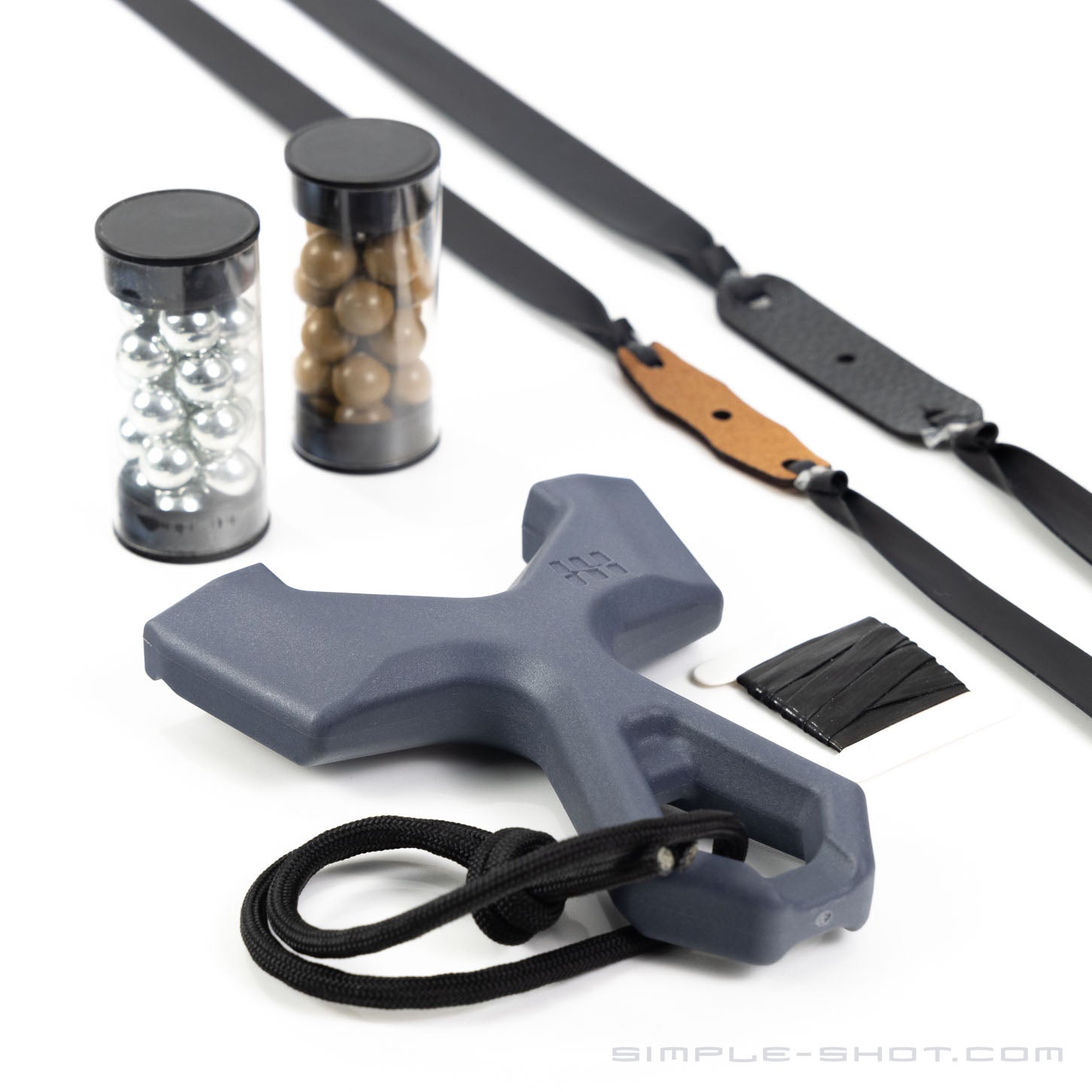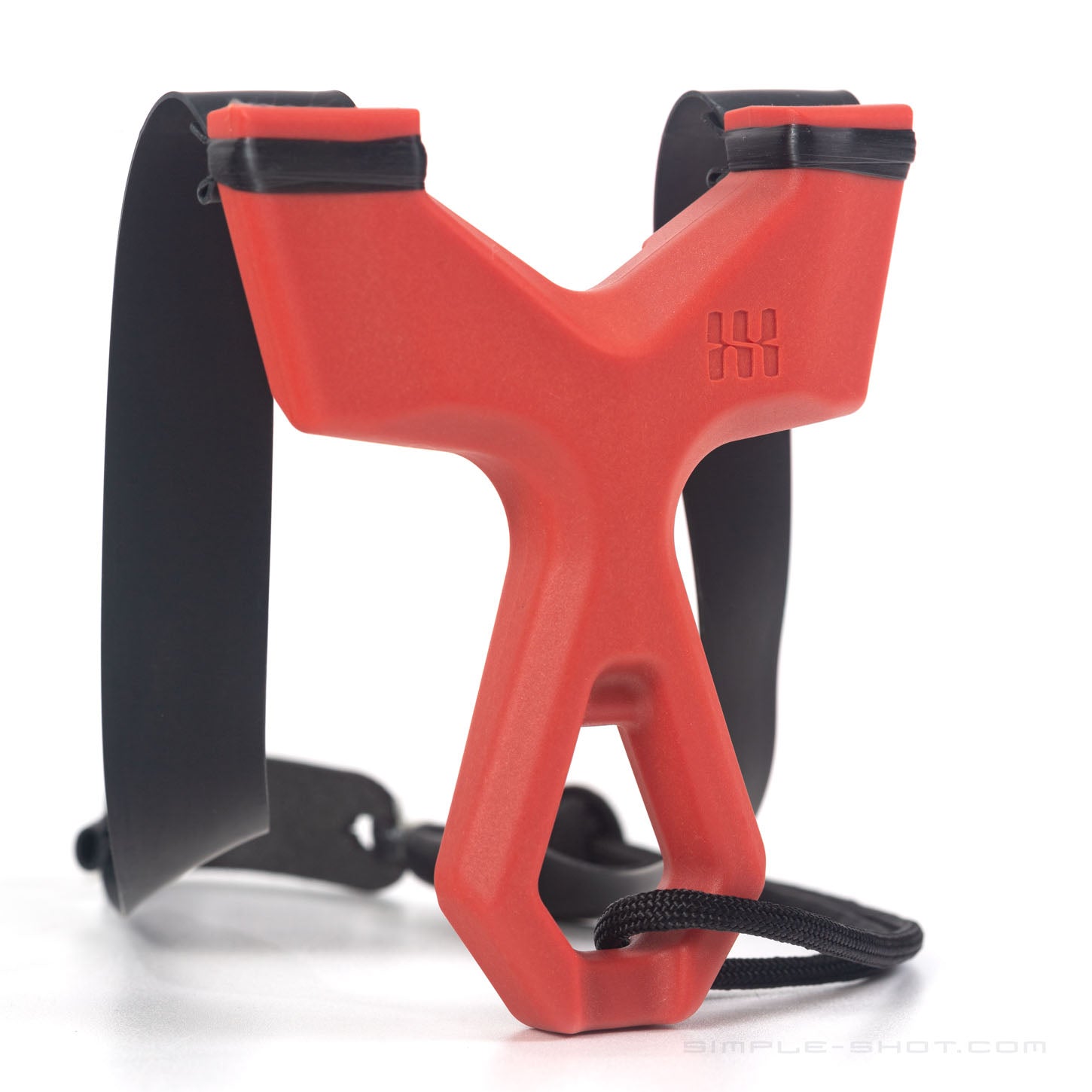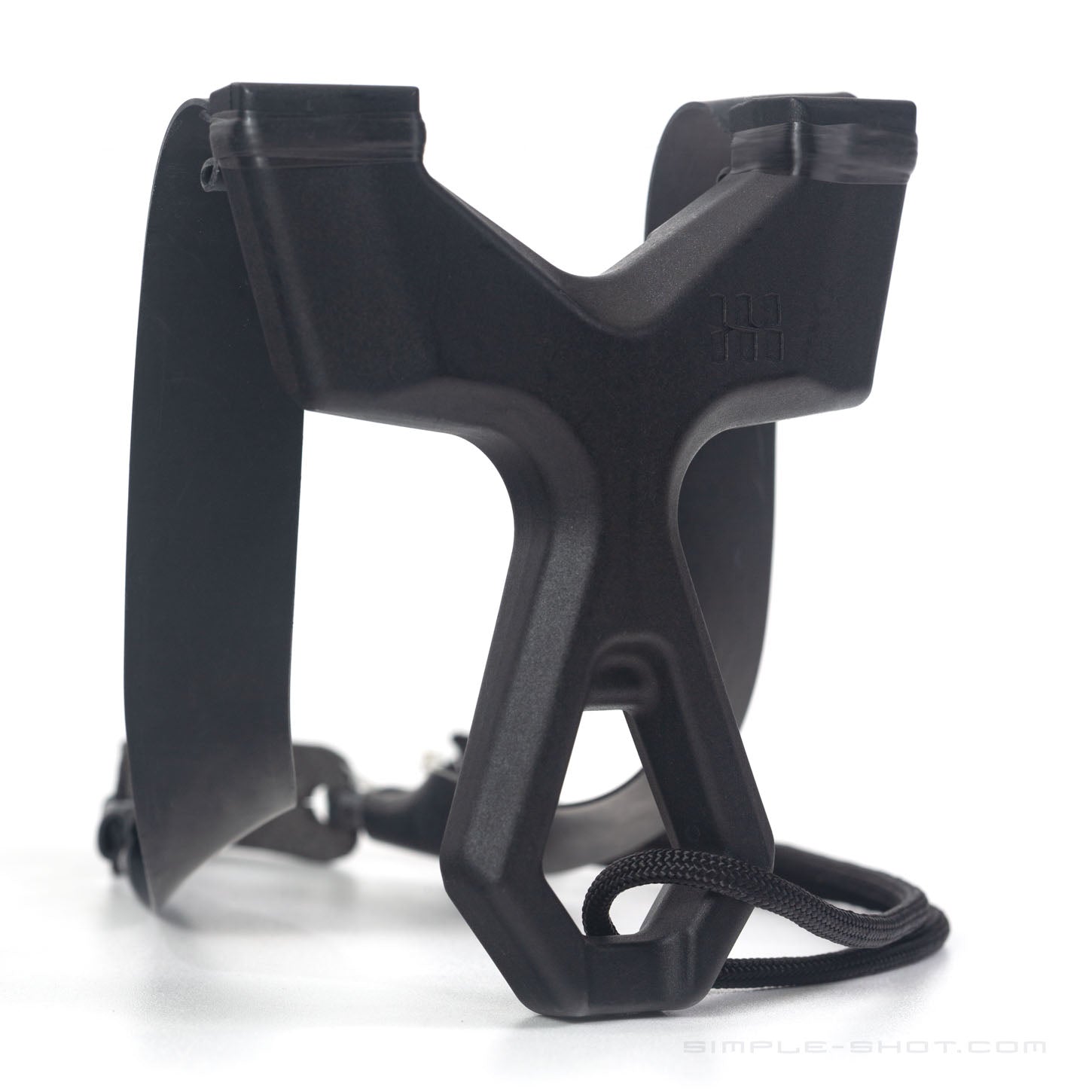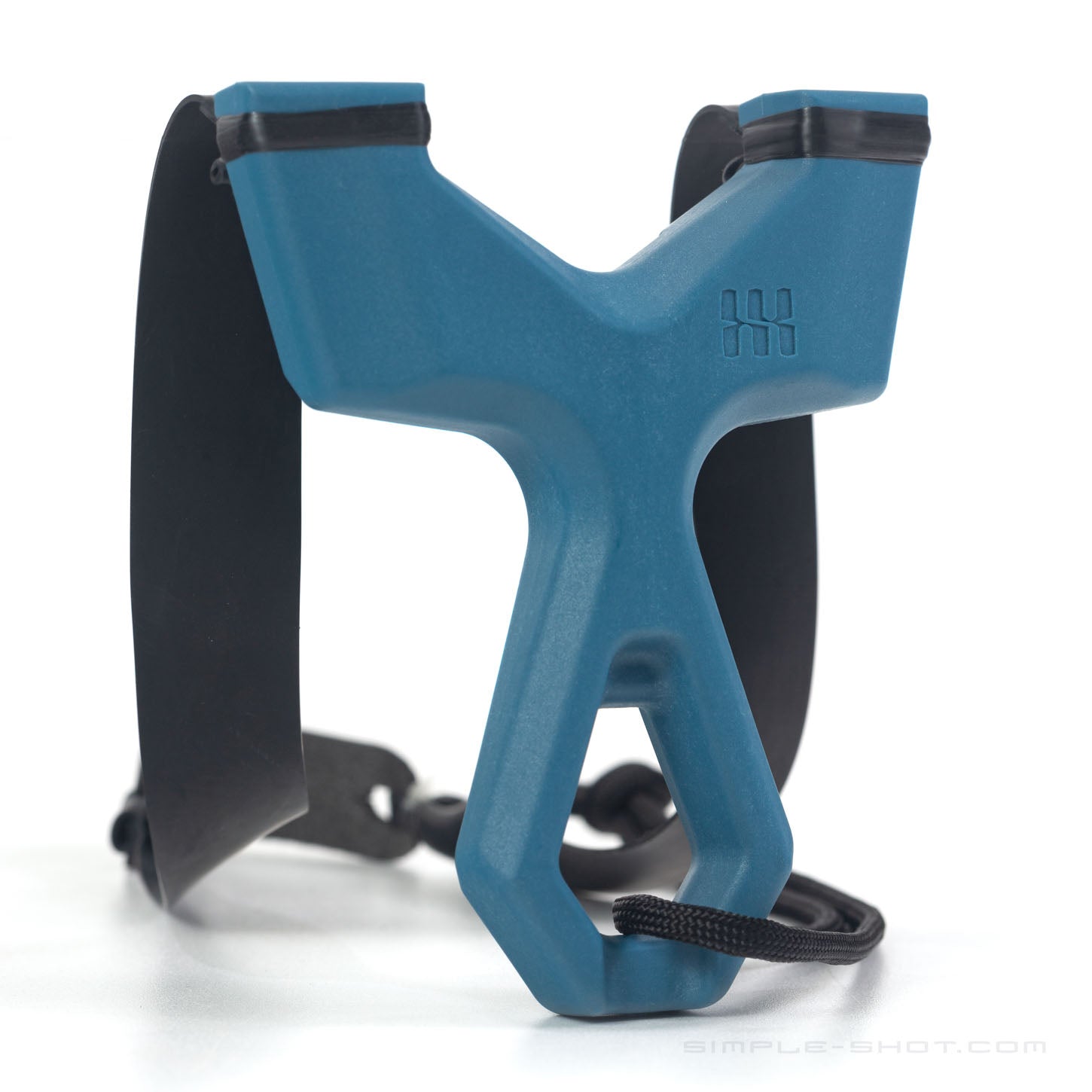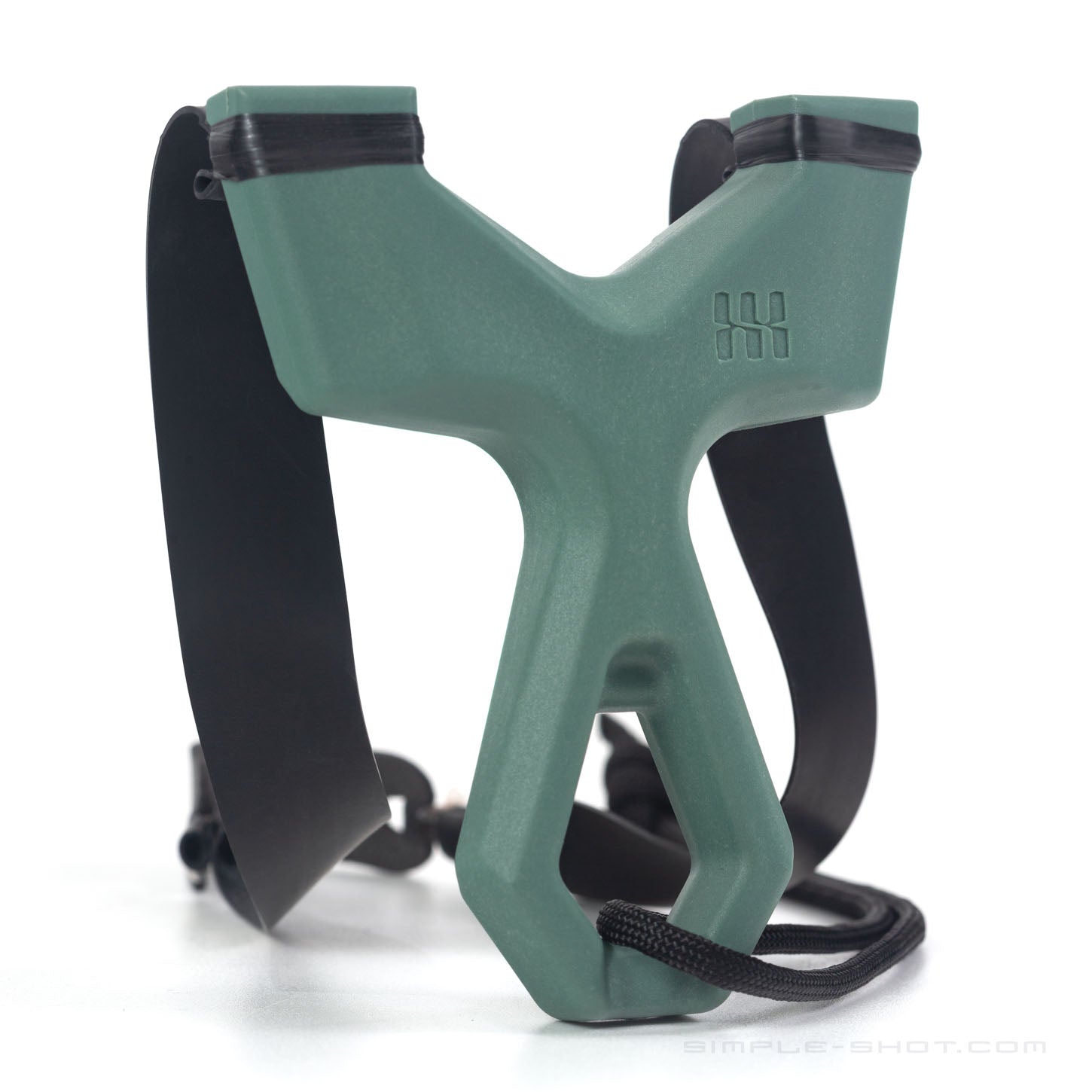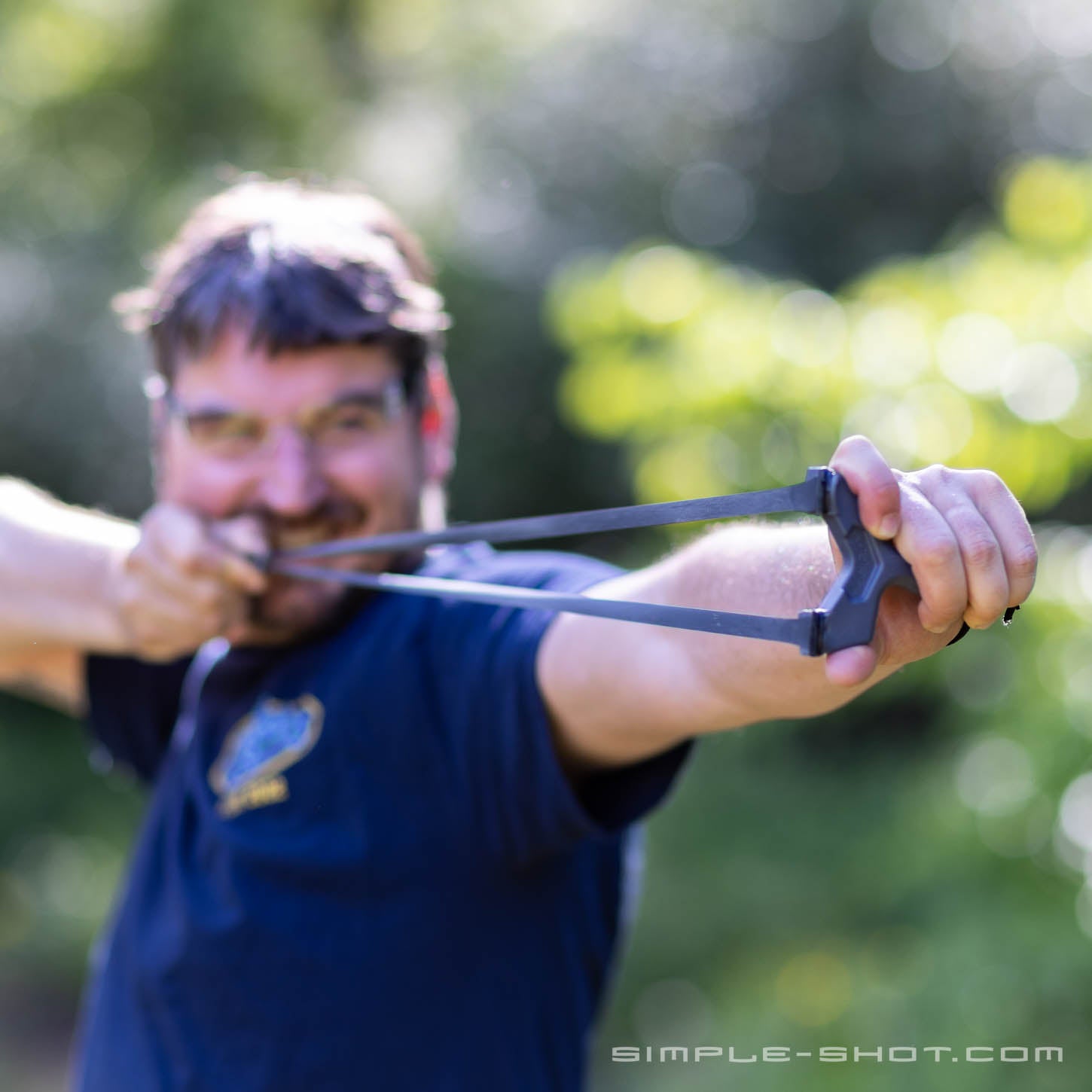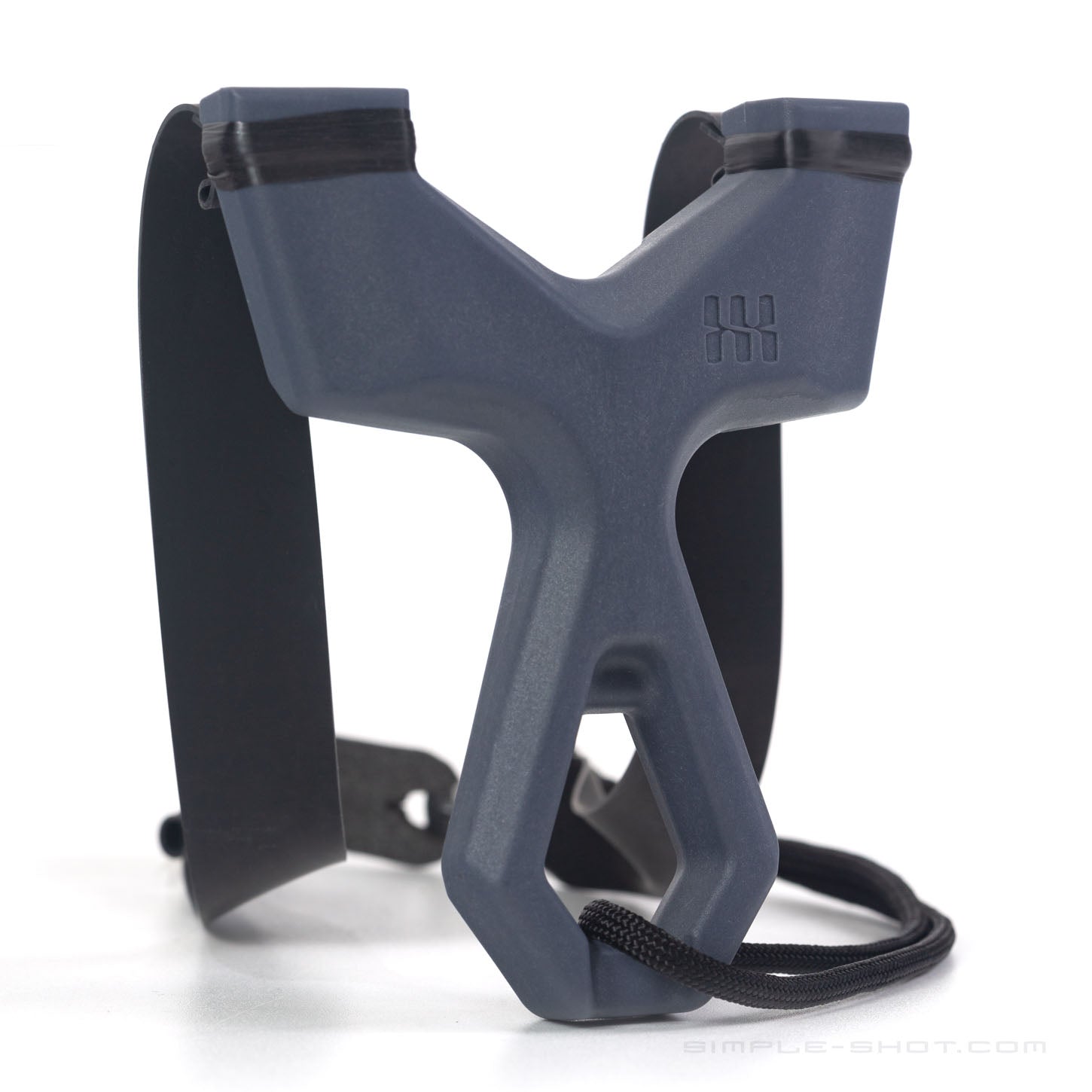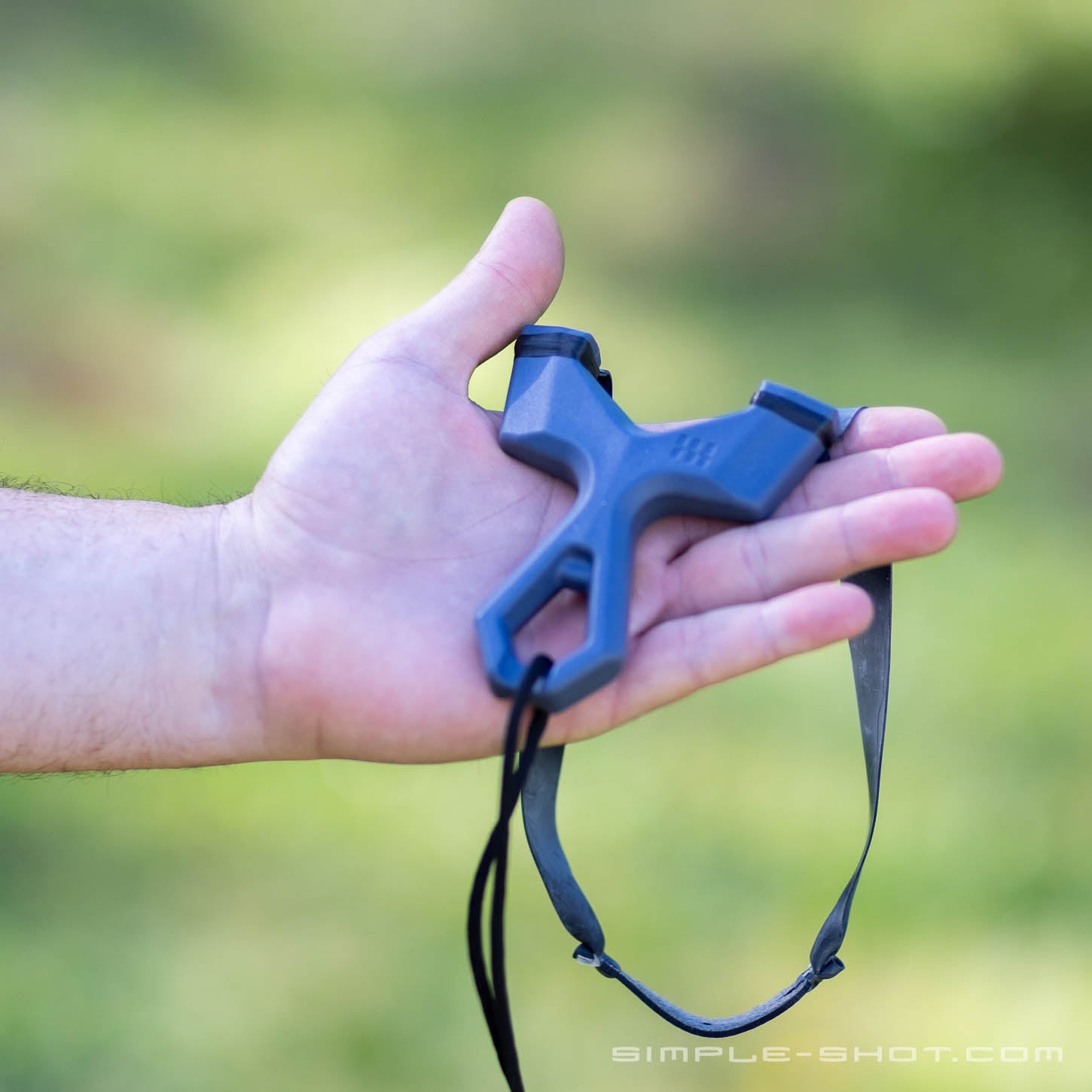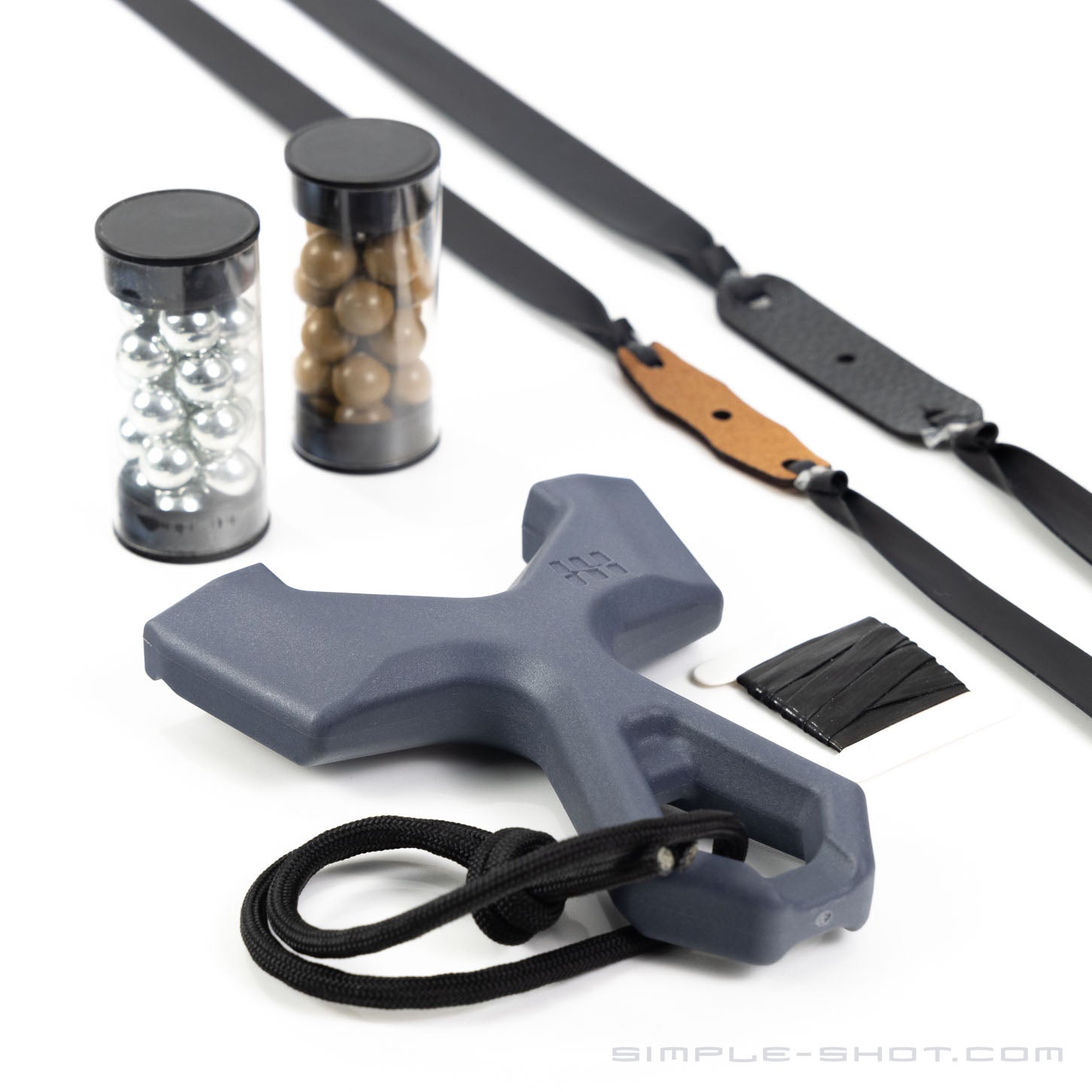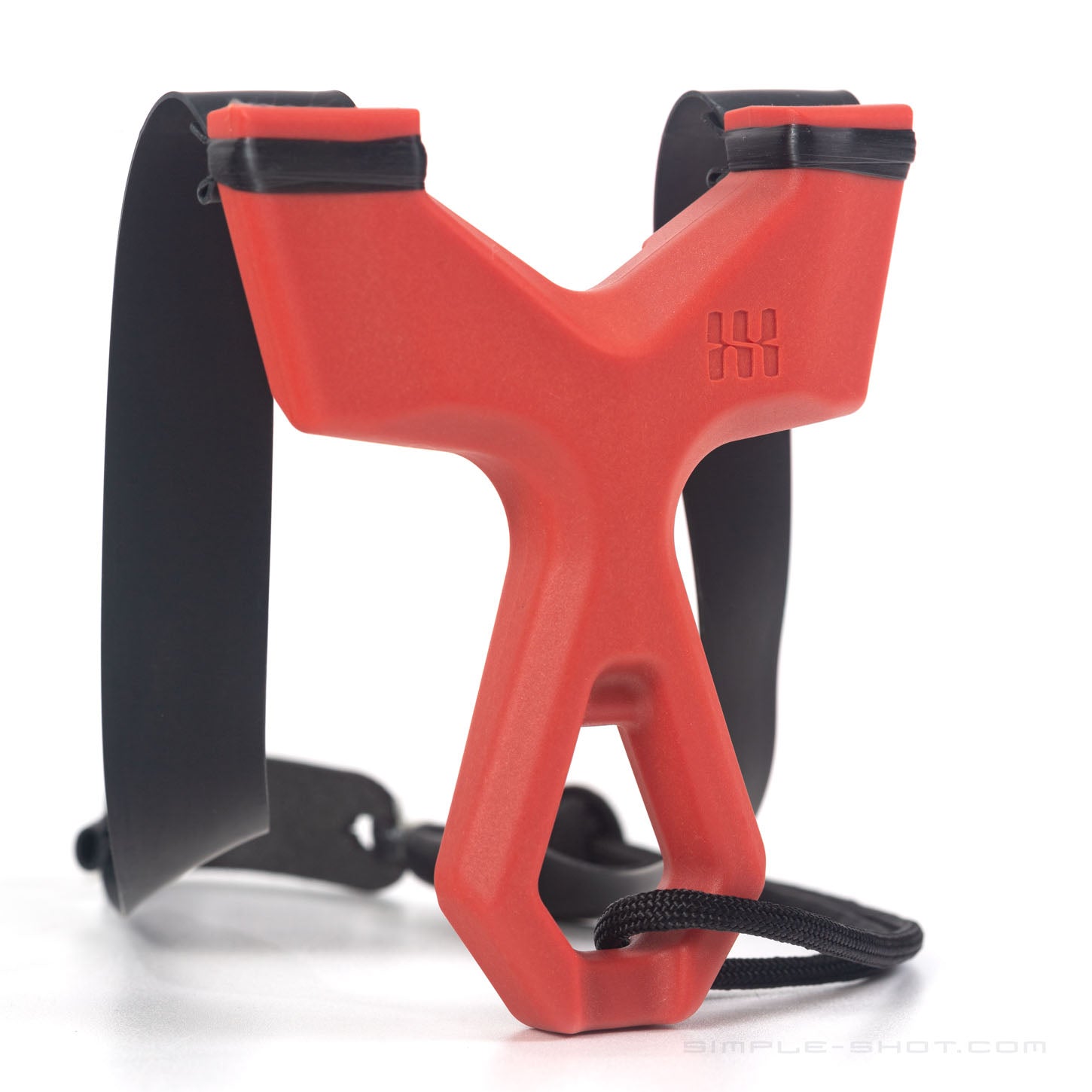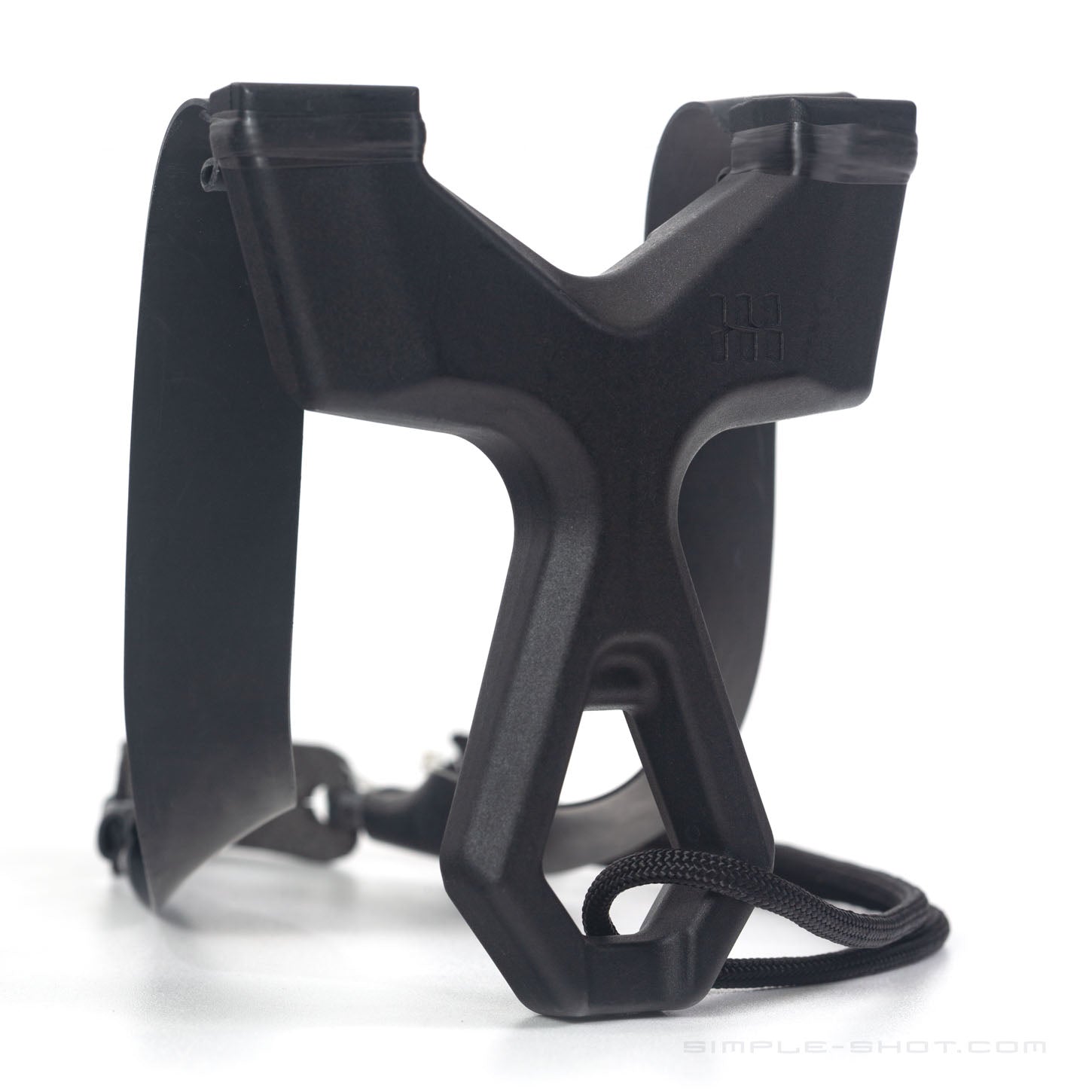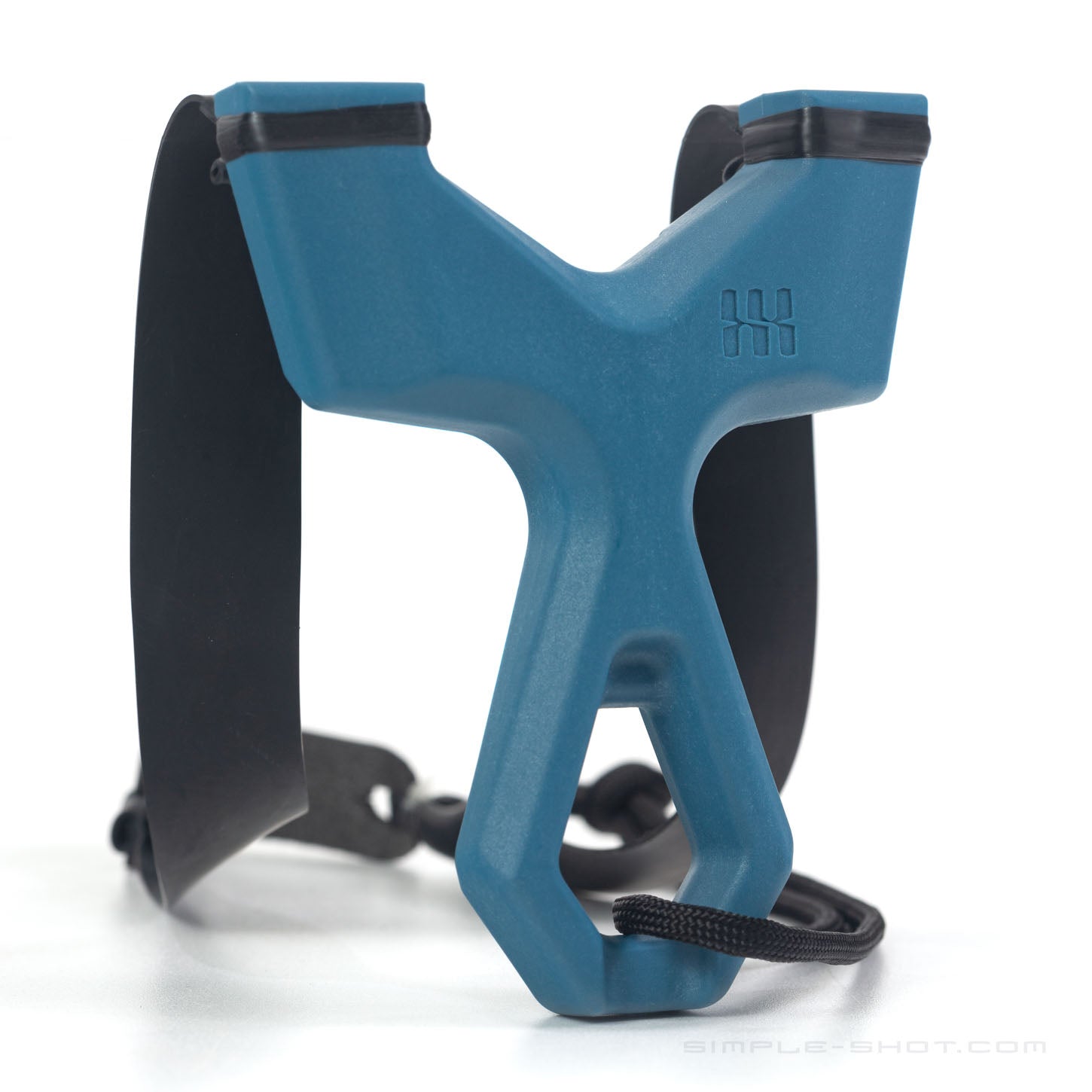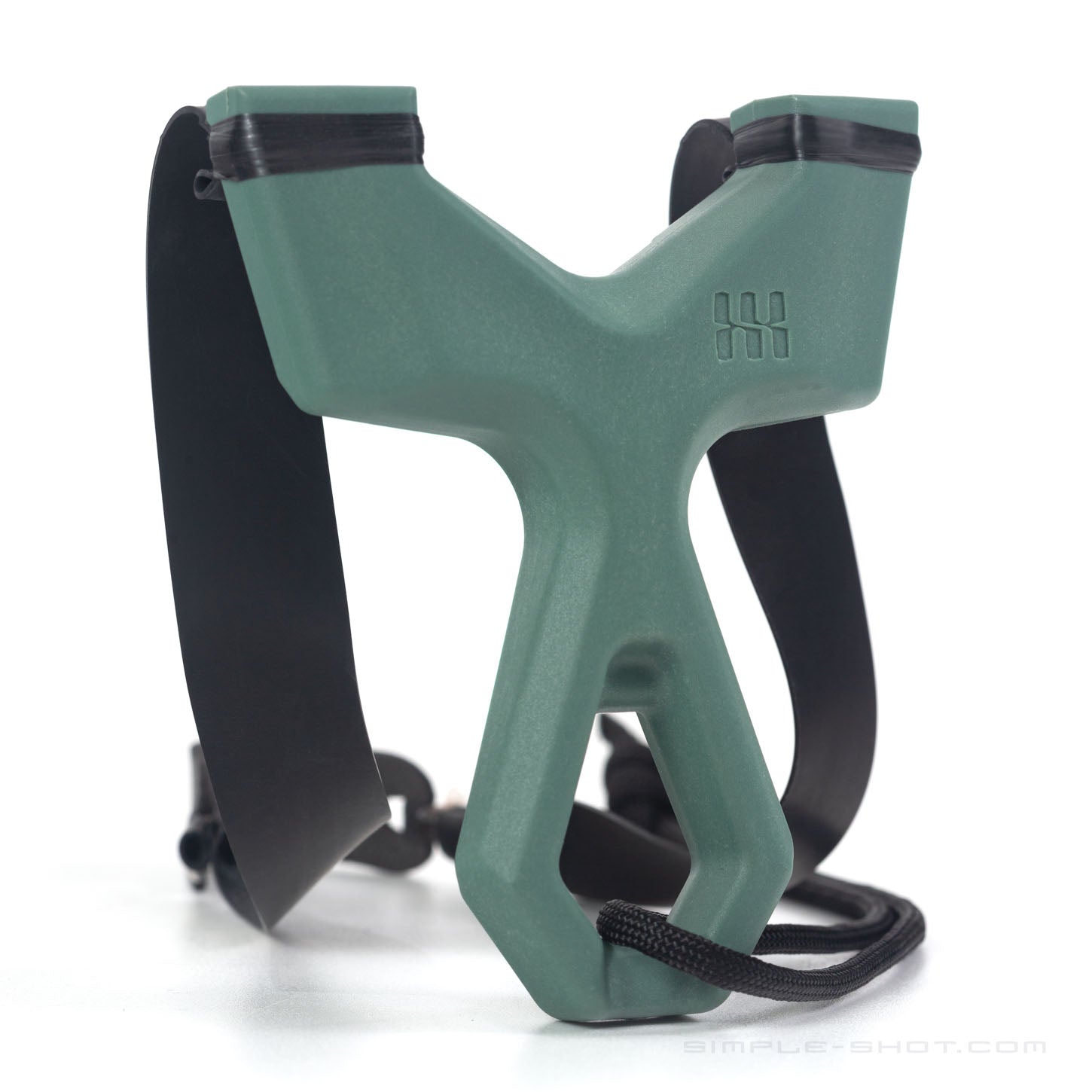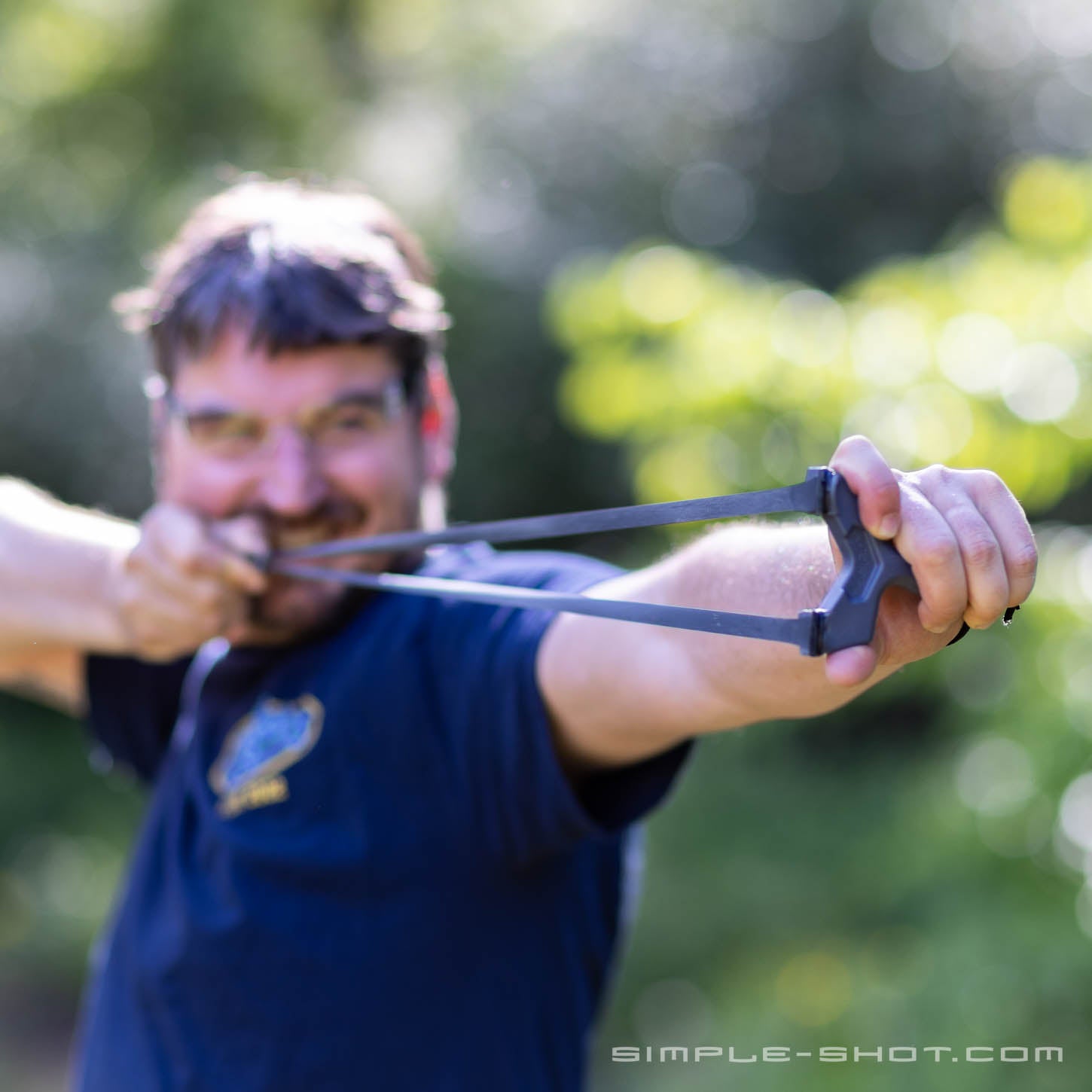 Translation missing: en.products.product.price.regular_price
$25.50
Translation missing: en.products.product.price.sale_price
$25.50
Translation missing: en.products.product.price.regular_price
$30.00
Translation missing: en.products.product.price.unit_price
The Slant Roller, designed by Mark Seljan, made by SimpleShot, is a high-strength plastic frame slingshot made for the wrap and tuck band attachment method. Inspired by fine geometrical shapes with exciting tapers. This work of art is an illustration of slingshot anatomy in a pure form.
Product description
What's Included
The NEW Slant Roller, designed by Mark Seljan, made by SimpleShot!
The Slant has been a legendary design since Mark first introduced it to the world many years ago. With its easily recognizable Seljan styling and ultra compact size, you won't find a better EDC slingshot for heavy bands…or light bands if that is your jam.
Designed from the beginning to be held deeply in the hand for maximum leverage the Slant is not only compact, but full size where it counts. The compound tapers emanating from the center of mass of this slingshot provide the user a balanced and intuitive grip that fits in a pocket but fills the hand. The fork tips provide a precise aiming reference without the bulk of a traditional sight.
This is one compact slingshot, packing a hefty size in a small footprint.
The Slant Press Pro slingshot is injection molded by the same team of slingshot enthusiasts who produce our latex in China. The Slant Roller includes tie-in material for your first few band attachments, since this is a wrap and tuck only frame.
Mark Seljan designed slingshots are available exclusively at SimpleShot.
Here's the inspiration behind Mark Sejlan's design of the Slant Slingshot; 
"My design school was built on the heritage of the Bauhaus art movement and art, theory, and practice, were hand-in-hand. As much as I like to look into the future I like to go back to the bench. I had the Bugsy design in cast aluminum and was eager to use the technology to create a fine geometrical shape with exciting tapers. At first, it was like an illustration of slingshot anatomy in a pure form. Each of the functions was symbolized with a planar surface.

It took plenty of time and iterations to create the proportions. It was completed in cast aluminum when I recognized it has to be thicker by one millimeter. So I started over, and created the first Slant in the line."
Available in the five NEW colors we know you're going to love; Bluesteel, Flagstone, Sea Glass, Fig, and Black.

1 x Slant Roller Slingshot
1 x Spool of band Tying Tape
1 x Sample 20ct 3/8 Steel Ammo
1 x Sample 20ct Clay Ammo
1 x 3/8" Bandset
1 x Clay Ammo Bandset
1 x Paracord Lanyard
Safety/Liability Manual