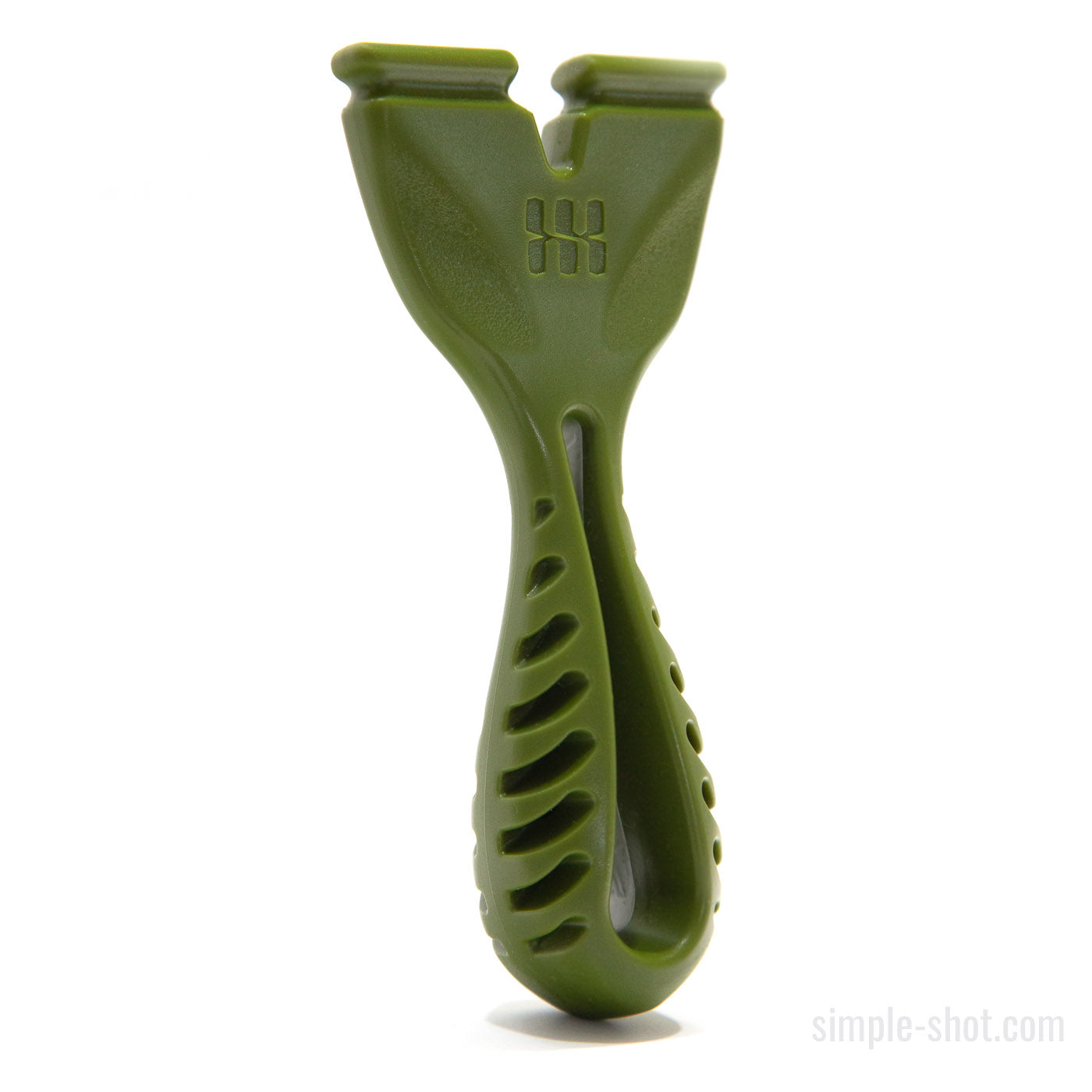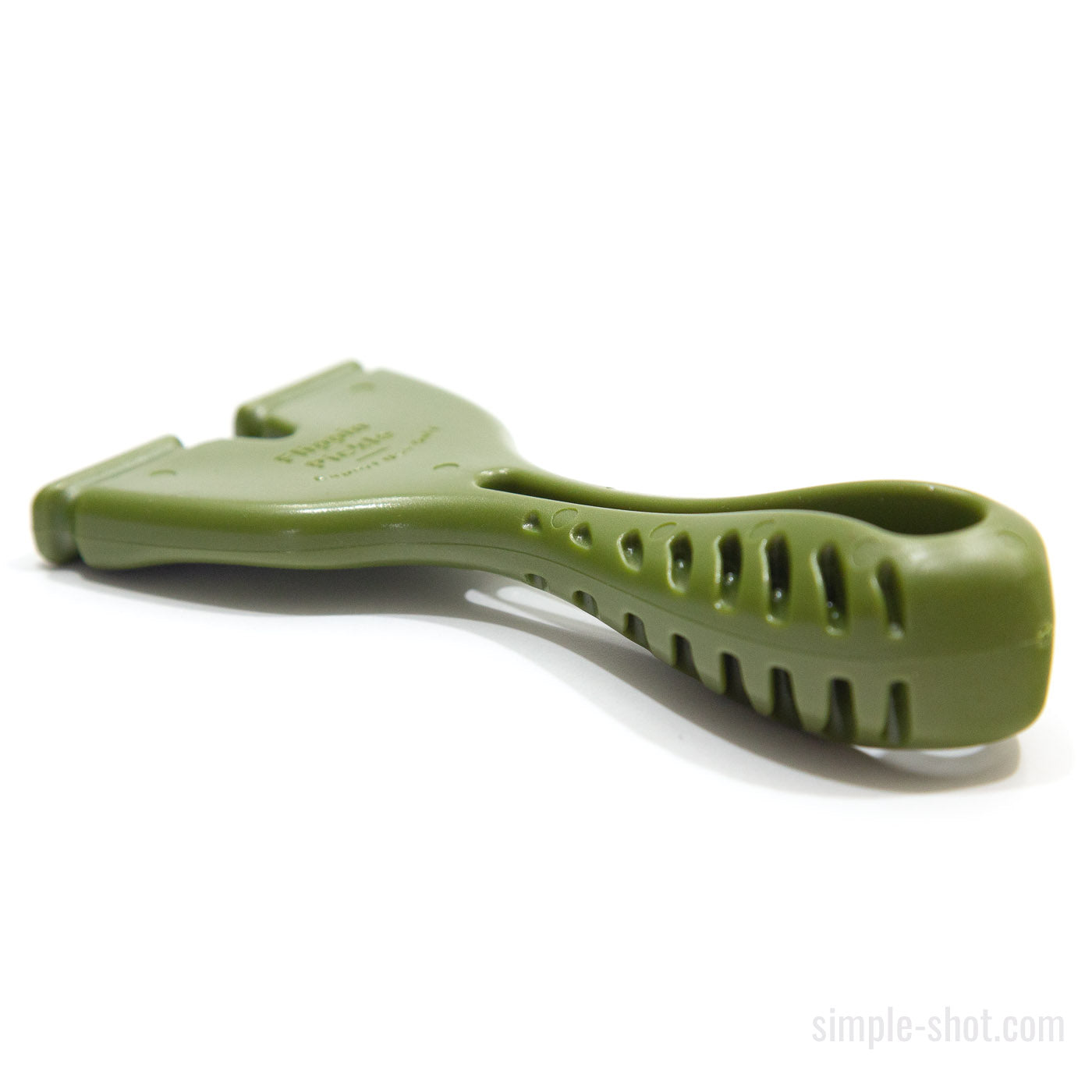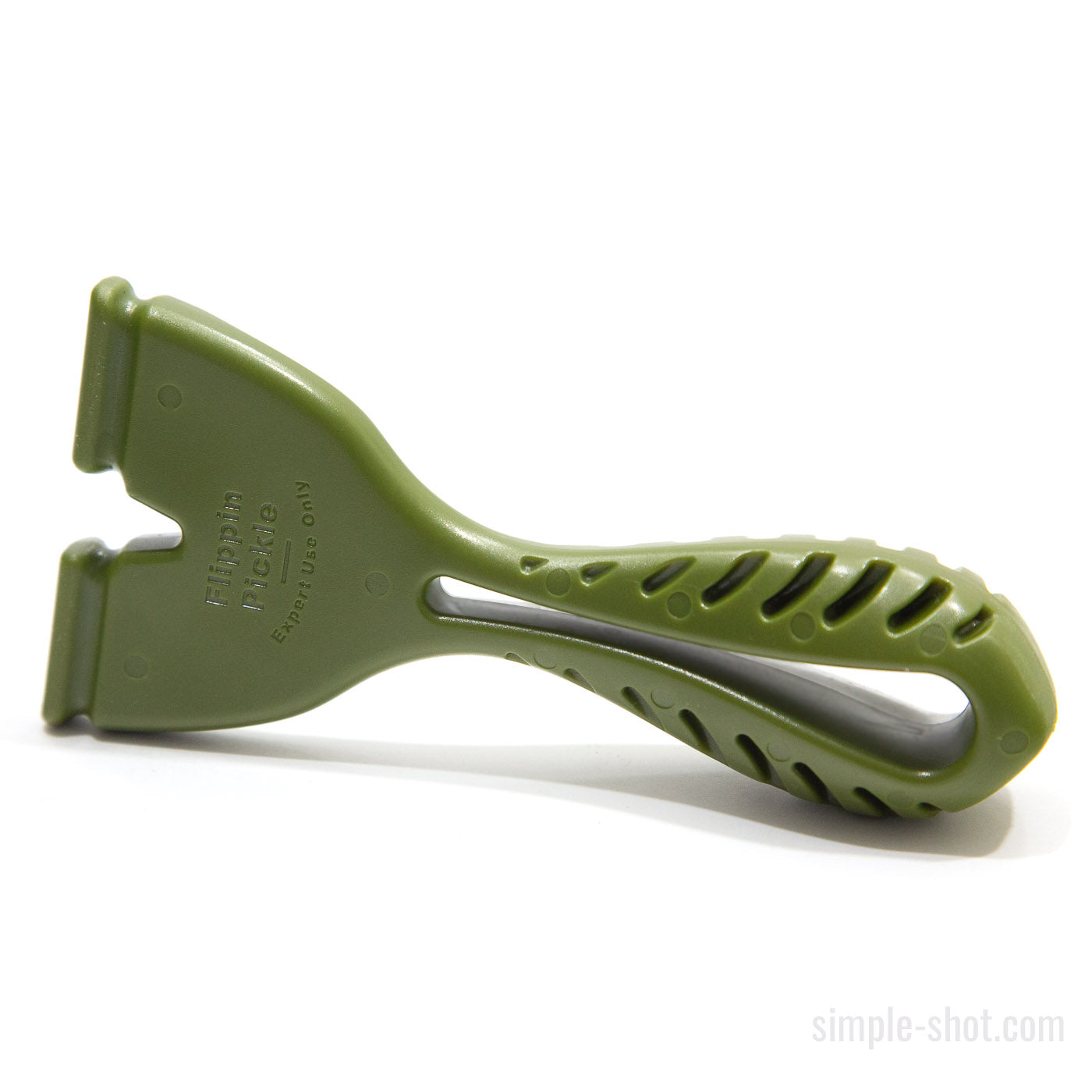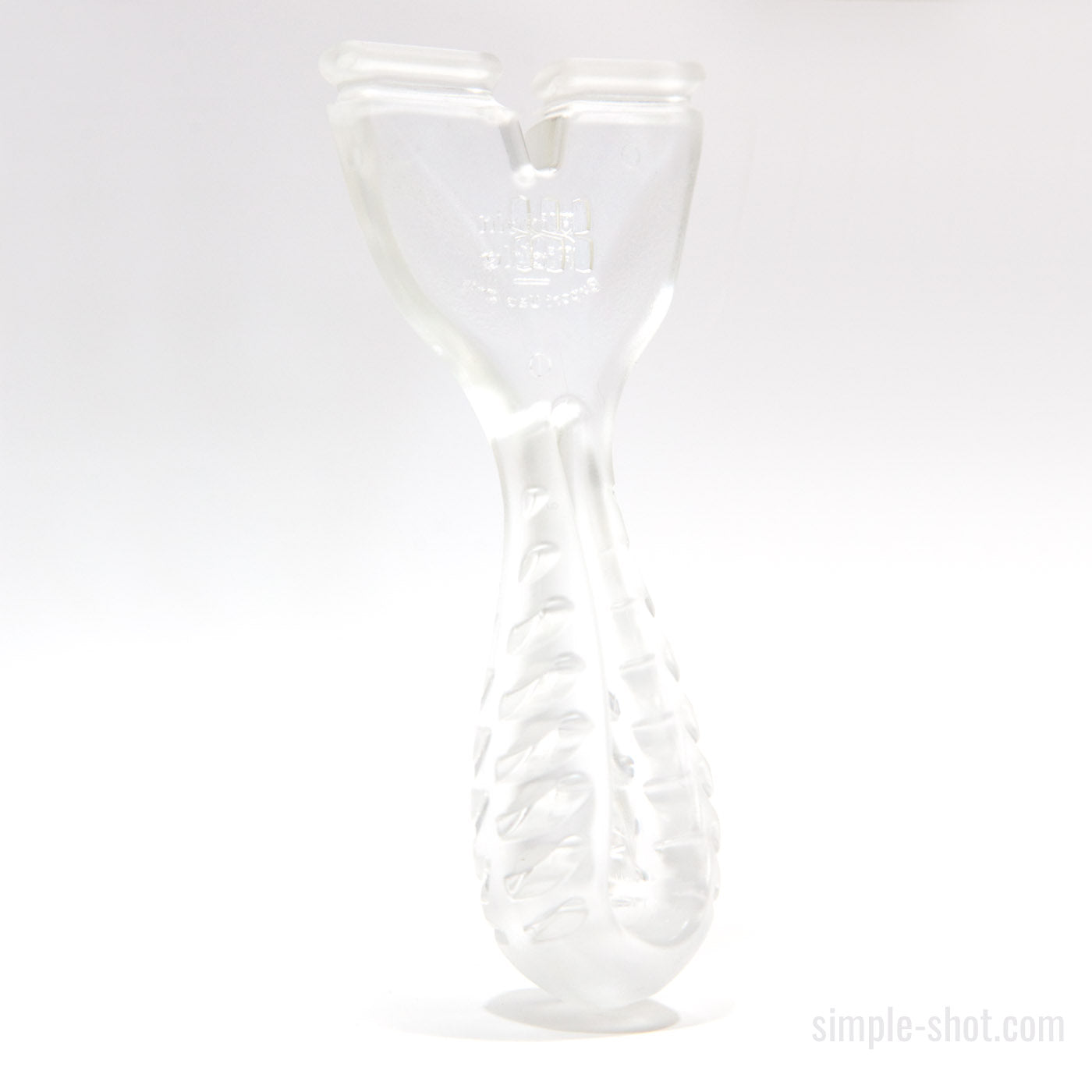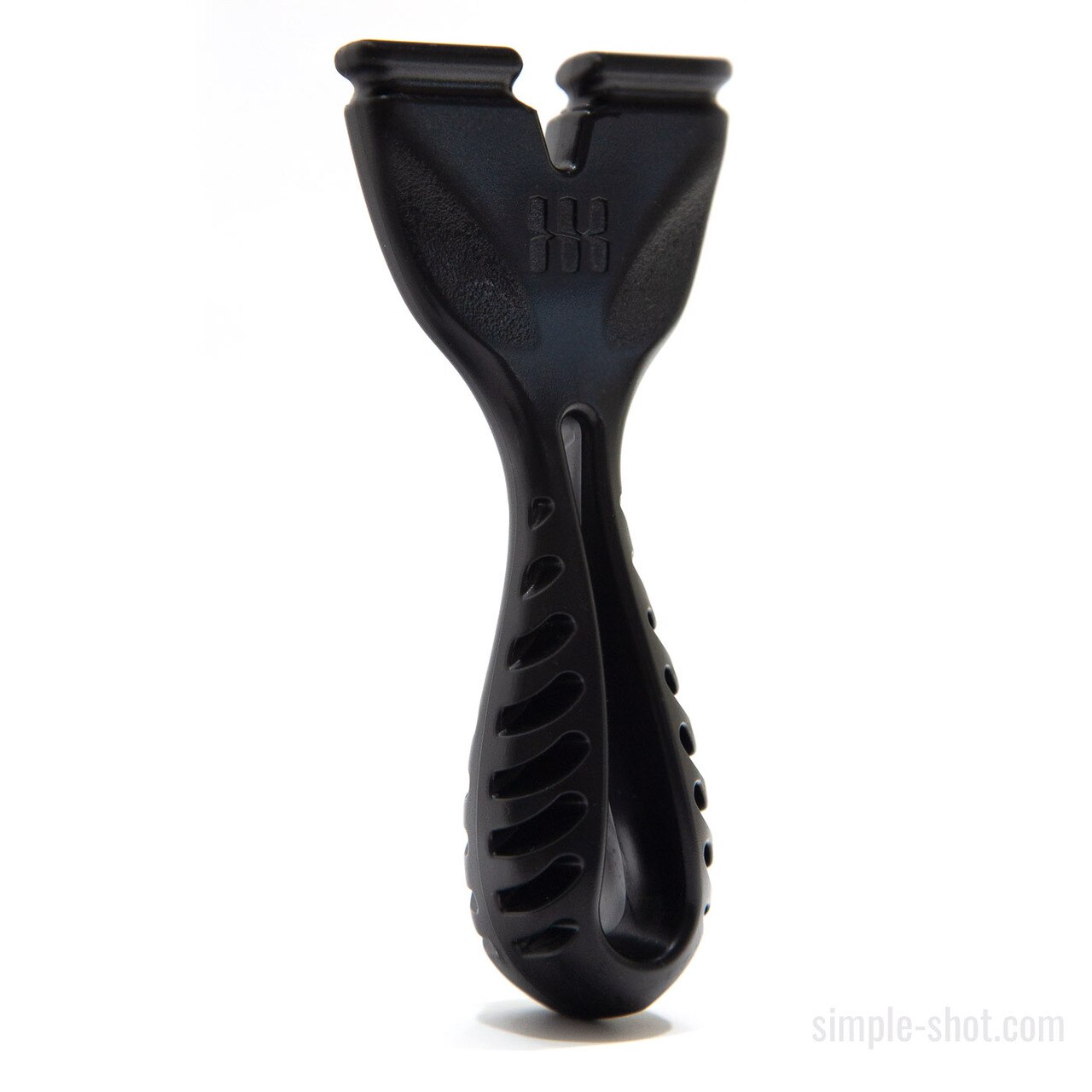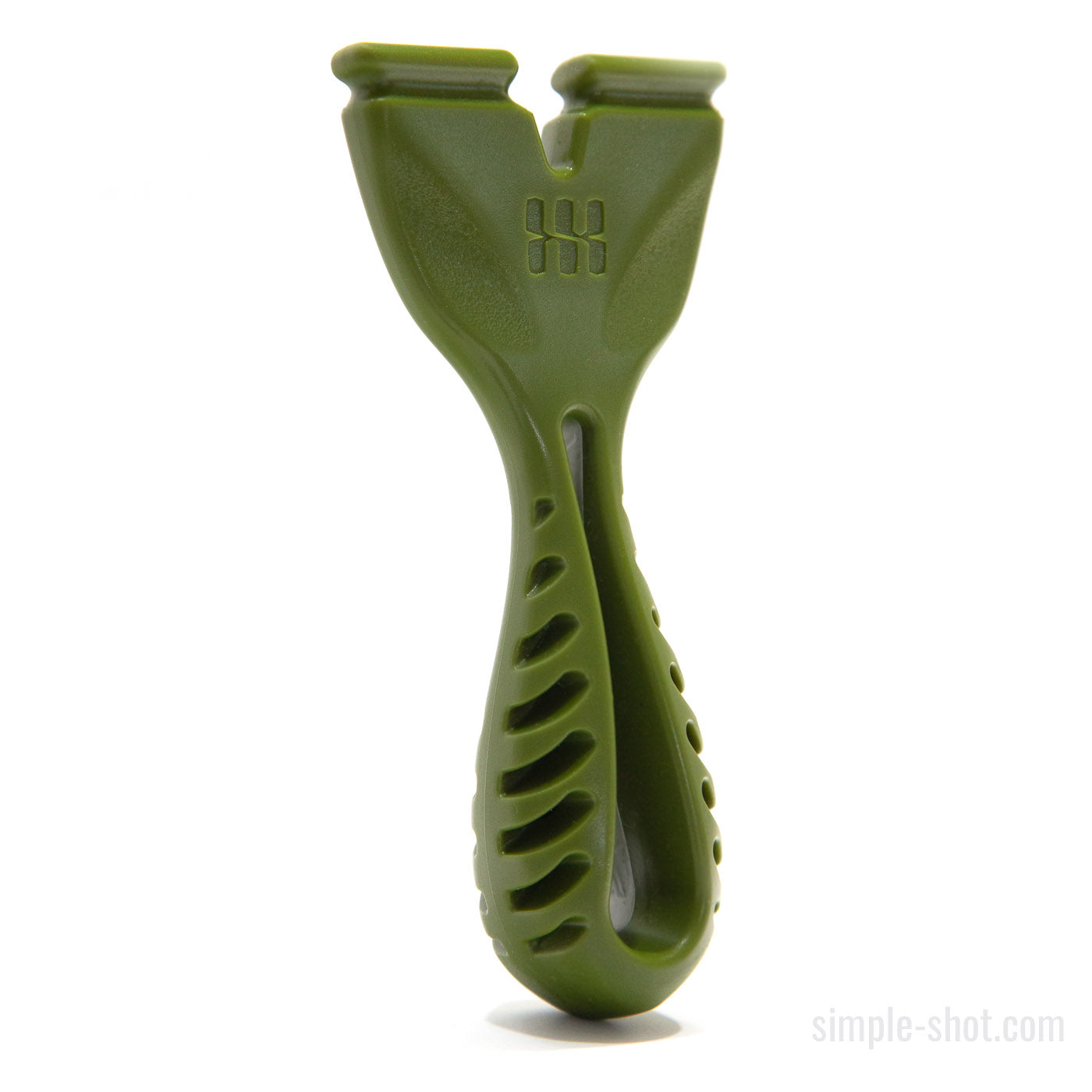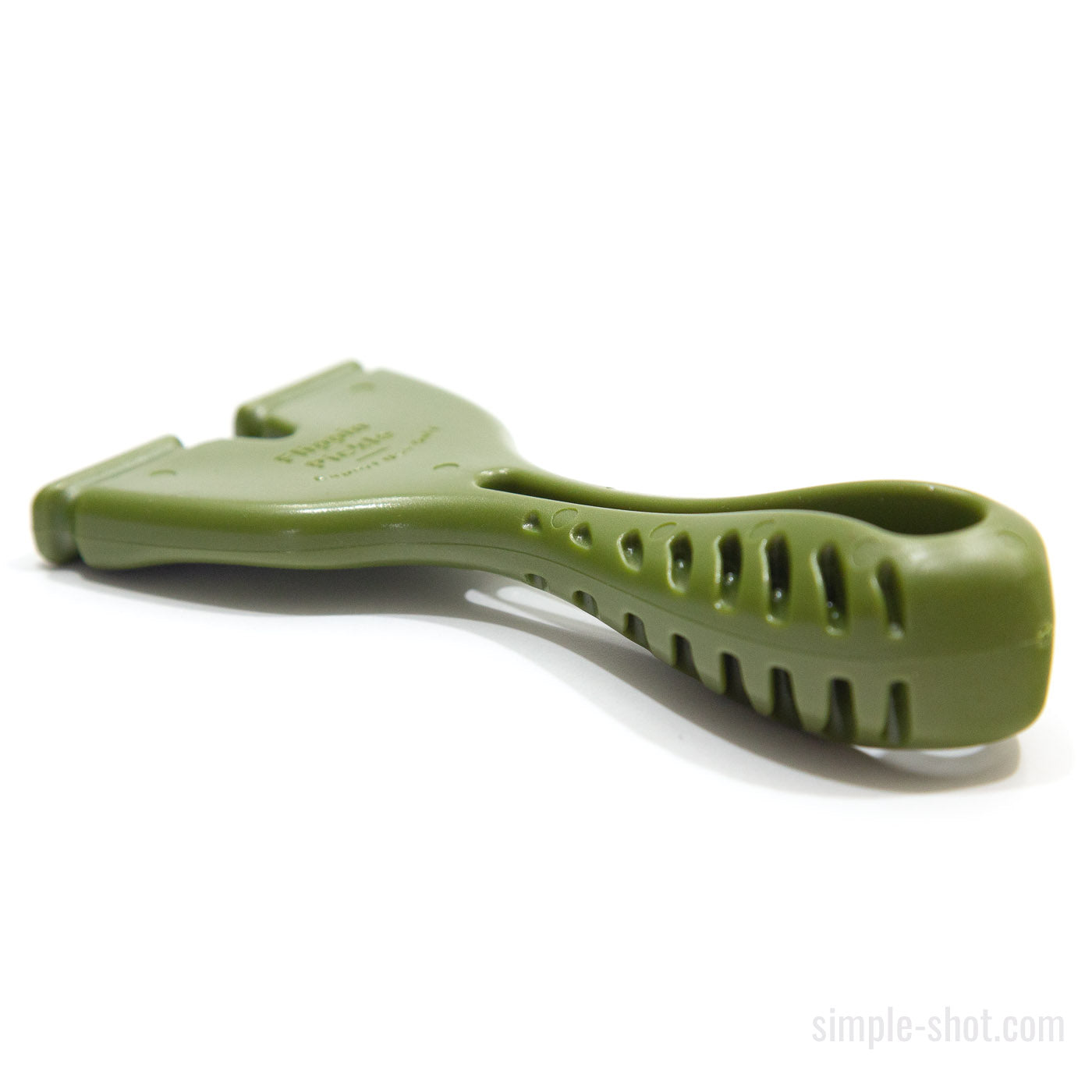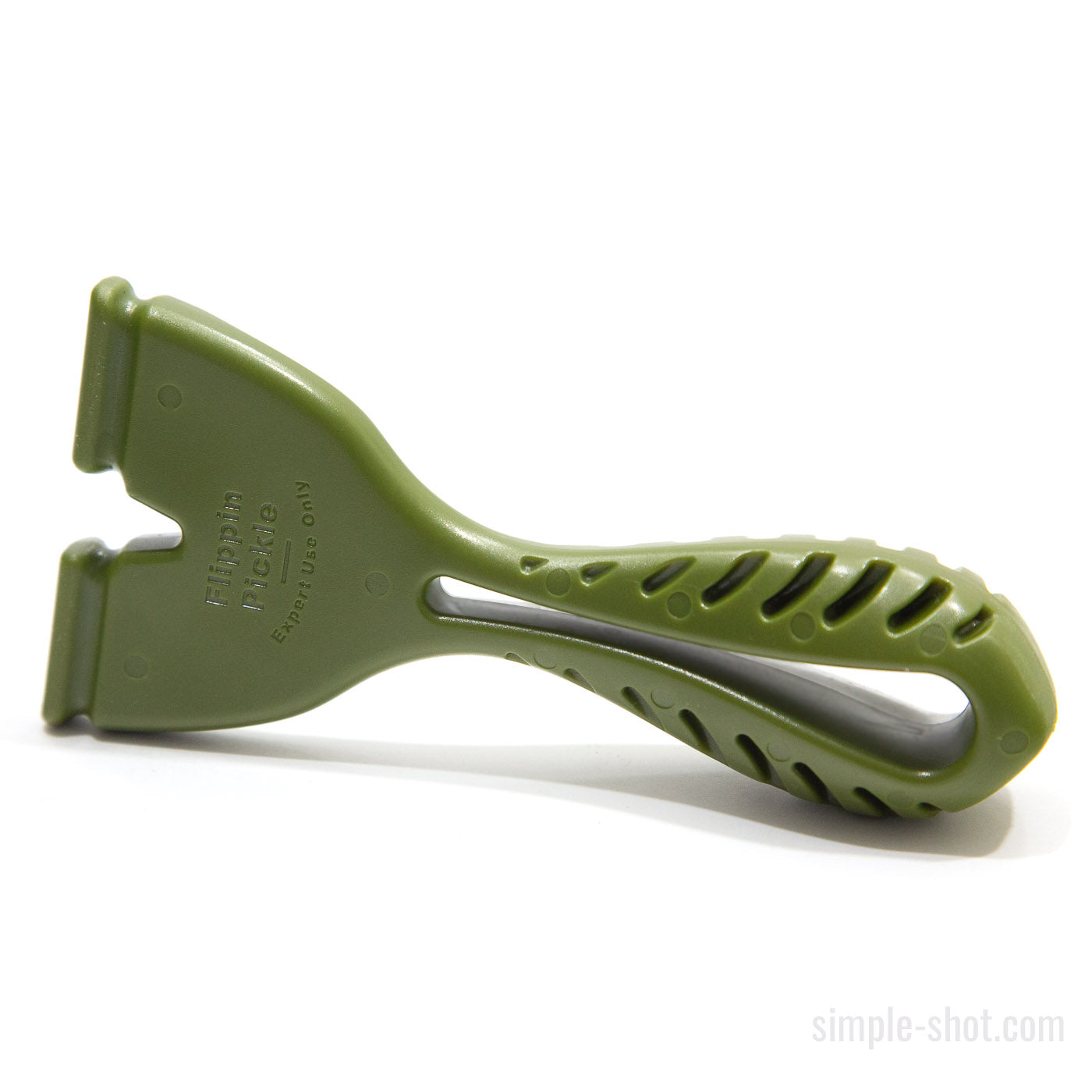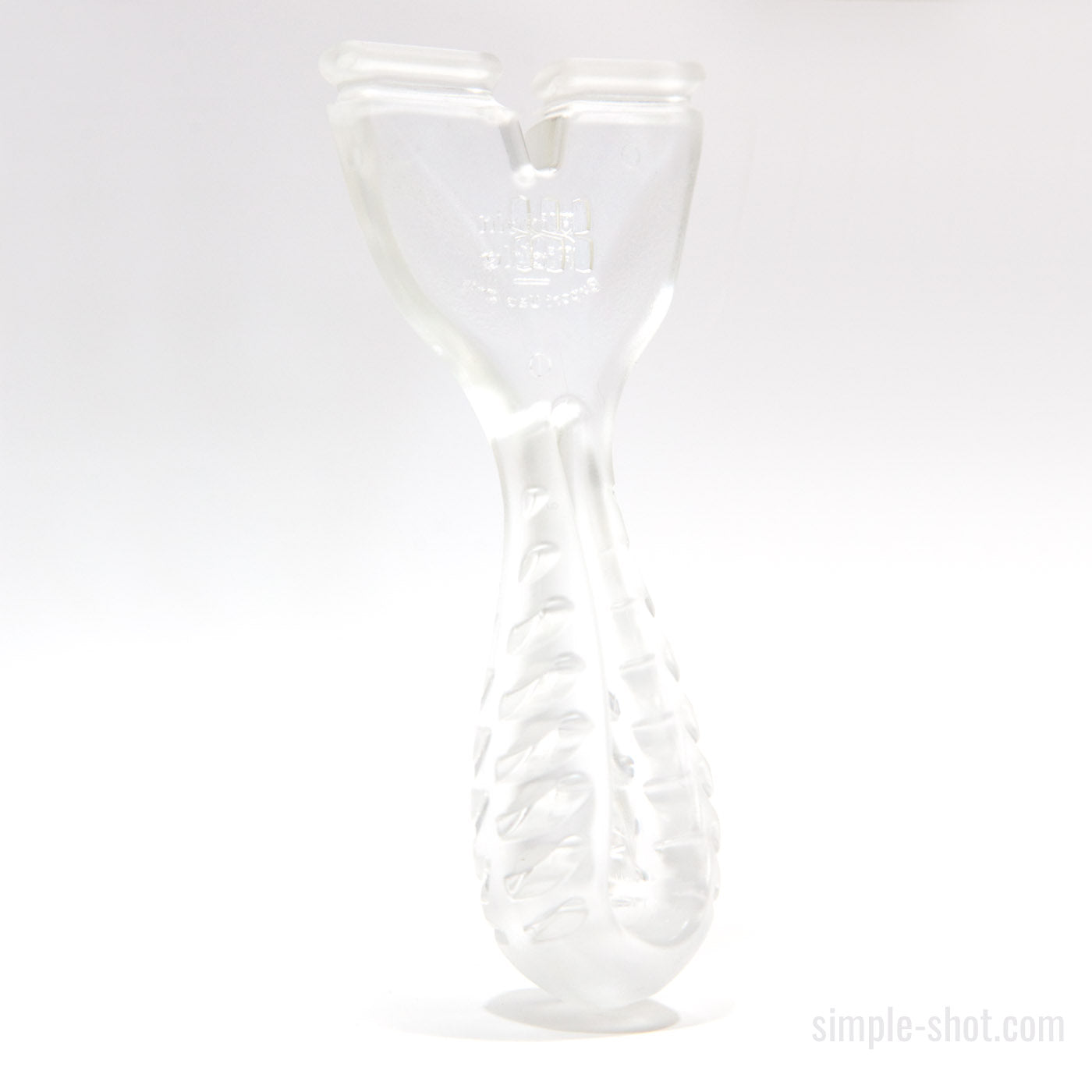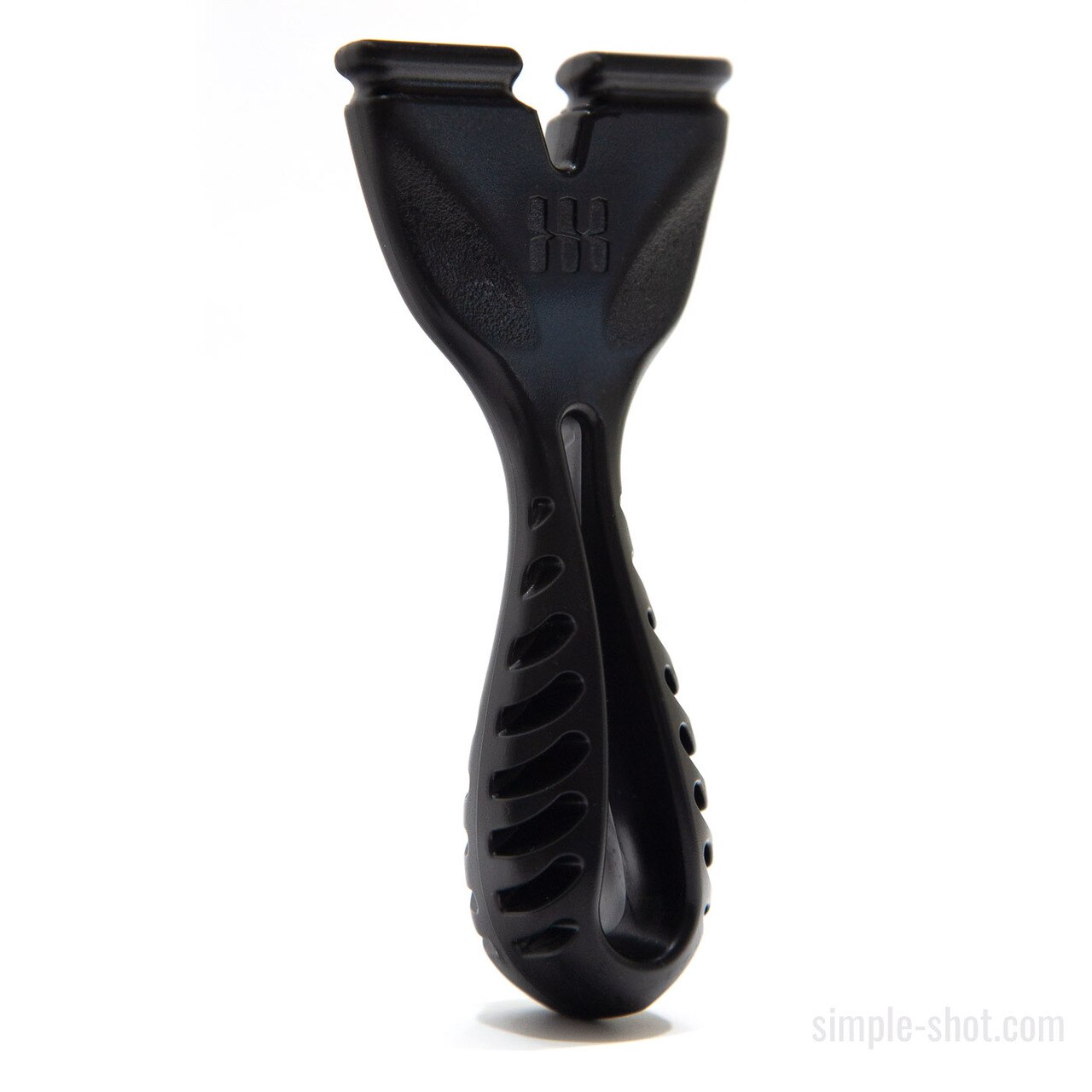 Translation missing: en.products.product.price.regular_price
$17.00
Translation missing: en.products.product.price.sale_price
$17.00
Translation missing: en.products.product.price.regular_price
$20.00
Translation missing: en.products.product.price.unit_price
The Flippin Pickle PFS Slingshot from SimpleShot is our first PFS style slingshot. With almost no forks or fork gaps, the pickle PFS is for experienced shooters.
The Flippin' Pickle is SimpleShot's very first PFS (Pickle Fork Slingshot)!

Based on Nathan's personal favorite PFS (made many years ago), the Flippin' Pickle is named after the original handmade slingshot company – FlippinOut Slingshots – founded by Nathan.
We've said it once and we'll say it again. This is an expert-level slingshot. If you're new to slingshots, DO NOT BUY THIS SLINGSHOT!
We won't be answering many questions about this one, because it's only for people who are very well versed in slingshots and know how to use a PFS!
Want to know more?
Watch this video to learn the story of this slingshot and what it takes to shoot one
The Flippin' Pickle comes frame ONLY. Molded in super-tough thermoplastics to SimpleShot quality standards at the same factory that makes our slingshot latex for a lifetime of use. Remember, NO BANDSETS INCLUDED. Expert shooters only.
Want to know even more?
Our friend and PFS expert Darrin Cook made this video (with special guest) about the even more historic history of the Flippin' Pickle! Enjoy!