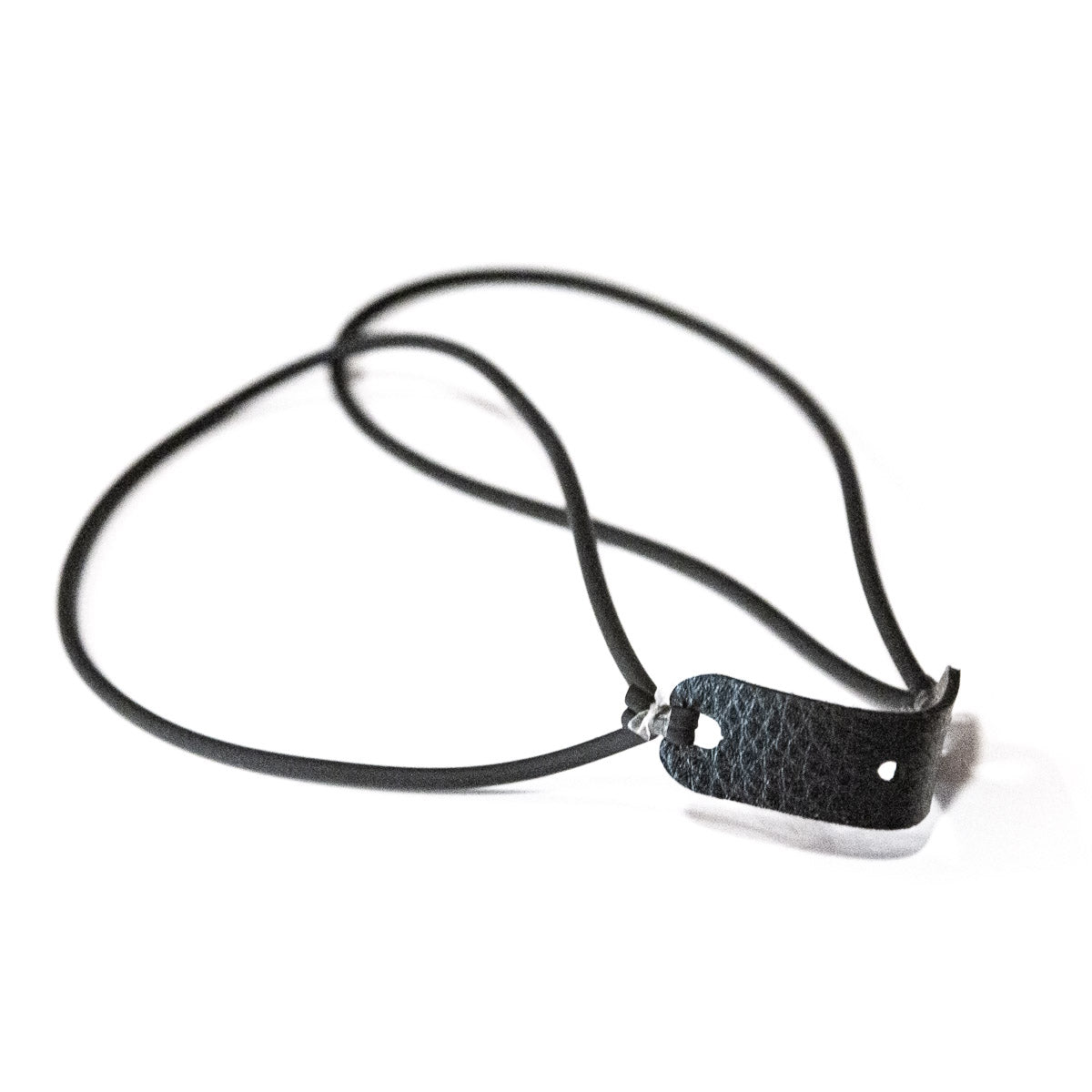 Translation missing: en.products.product.price.regular_price
$7.00
Translation missing: en.products.product.price.sale_price
$7.00
Translation missing: en.products.product.price.regular_price
This product is 20% off when you purchase any slingshot!
1632 Lite Looped Tube band sets are best for 5/16" - 3/8" (8mm - 9.5mm) steel.
Buy 5 or more bandsets, save 10% Buy 10 or more bandsets, save 20% Buy 20 or more bandsets, save 25%
Product description
What's Included
1632 bands are best for light ammo, 5/16"-3/8" steel
A long-time favorite of the Asian slingshot enthusiast, many western shooters are now enjoying the performance, simplicity, and durability of small diameter looped tubular bands. Made in China to SimpleShot quality standards, specifically for SimpleShot, specifically for slingshot performance!
Buy 5 or more bandsets, save 10%
Buy 10 or more bandsets, save 20%
Buy 20 or more handsets, save 25%
Sold in quantities of one (1) bandset assembly.
All bandsets are built around three ranges of draw length:
Small - Up to 31"(448-480%)
Medium - 31"-35"(450-477%)
Large - 35" and Up (450-475%)
Each will display an elongation factor of 450-480% within each range. If you wish to increase the speed of a bandset (increase elongation factor) simply choose the draw length range below your actual draw length.
Example: If you have a 32" draw length and prefer an elongation factor of 550%, choose the 28"-30" draw length for the preferred tubing size. Please note that increasing elongation factor shortens band life.