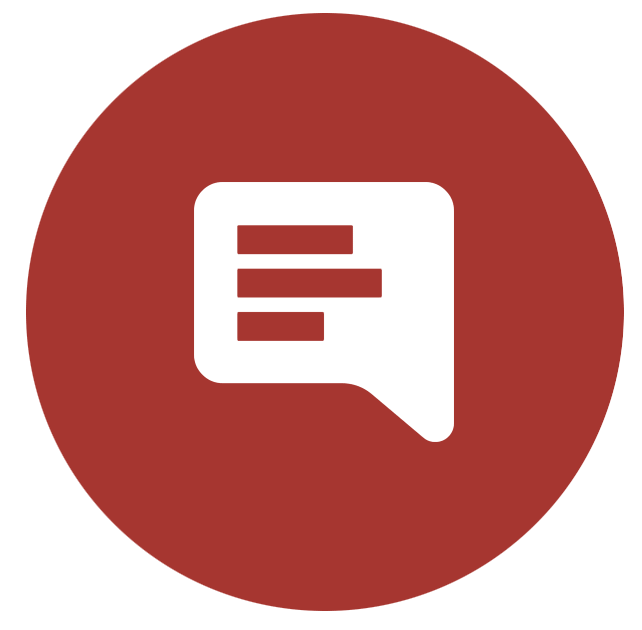 Say hello to chat.
In case you've not noticed yet, we've switched over to live chat as the primary means of contacting SimpleShot.
We answer chats as soon as possible during normal hours. If we miss you, just leave your question and we'll respond asap.
Just click the little icon in the bottom right of the screen and contact us there any time!
The great thing about it is even if we're not there, your comment / question will still come to us and we'll see it as soon as we're back in the office.
Chat hours are 9:30 - 4:30 Eastern Time M - F. After hours, leave your message and we'll see it.
Please leave your email in the chat so we can reply via email (just like a contact form).
Visit our Academy
View articles, tips and watch videos at SimpleShot Academy. An entire site to all things slingshots!
Visit our YouTube Channel
View all our videos on our YouTube channel. Pro Tips, reviews, product info an much more!
Ready to chat? Just click that icon in the corner: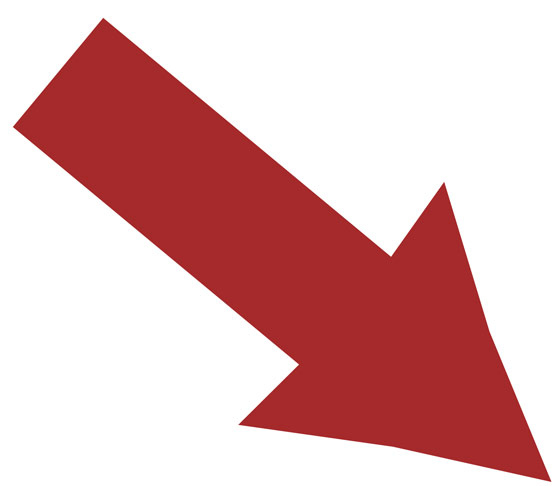 ---
Join @simpleshotshootingsports on Instagram. We'd love to have you.